Geography
"The study of geography is about more than just memorizing places on a map. It's about understanding the complexity of our world, appreciating the diversity of cultures that exists across continents. And in the end, it's about using all that knowledge to help bridge divides and bring people together." - President Barack Obama, 2012 National Geographic Bee
At Glenfield Primary, we strive to deliver a high-quality, engaging and progressive Geography Curriculum. We aim to develop the children's natural fascination with the world around them through exciting and memorable learning experiences, including fieldwork opportunities. We seek to inspire our pupils to raise questions and develop their own sense of curiosity. Pupils will be given opportunities to develop their understanding of diverse places, people, resources and natural and human environments, together with a deep understanding of the Earth's physical and human processes. Geography is concerned with the study of places, the human and physical processes that shape them and the people who live in them.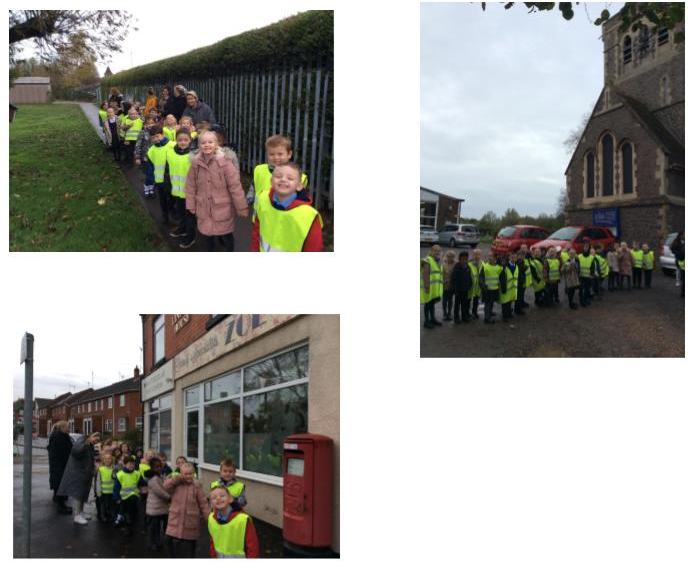 Early Years Foundation Stage
In the Early Years Foundation Stage, activities are planned in relation to the "Understanding the World" area of the foundation stage curriculum. Children will be given opportunities to explore the natural world around them and will make similarities and differences between various environments.
Key Stage 1
In Key Stage 1, pupils will investigate their locality, an area within the United Kingdom and a small area in a contrasting non-European country. They will learn and develop their use of vocabulary relating to human and physical geography and will begin to use geographical skills, including using simple fieldwork and first-hand observations, to enhance their locational awareness.
Key Stage 2
In Key Stage 2, pupils extend their knowledge to include Europe and both North and South America. Pupils will use taught geographical skills including first-hand observation, maps, atlases and globes. Children will locate countries, counties, cities, regions and topographical features and land use patterns. We aim to foster children's sense of wonder at the beauty of the world around them.
Below are some links to help you to support your child at home:
BBC Bitesize
There are fun games and interesting videos to watch about various geography topics taught in school
KS1 – https://www.bbc.co.uk/bitesize/subjects/zcdqxnb
KS2 - https://www.bbc.co.uk/bitesize/subjects/zbkw2hv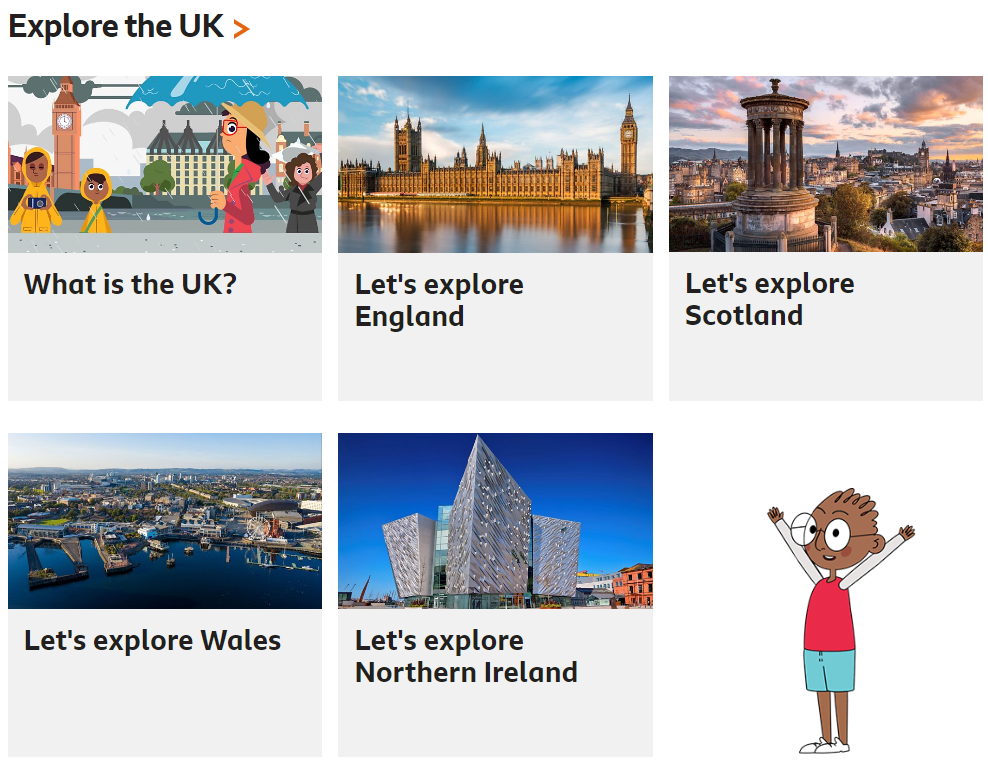 Oxford Owl
Some practical ideas to help support your child to develop their geographical skills:
https://www.oxfordowl.co.uk/for-home/school-year/subject-guides/geography-at-primary-school/
BP Educational Services
Some free resources and ideas of investigations to have a go at home:
https://bpes.bp.com/resources/list