Meet our Governors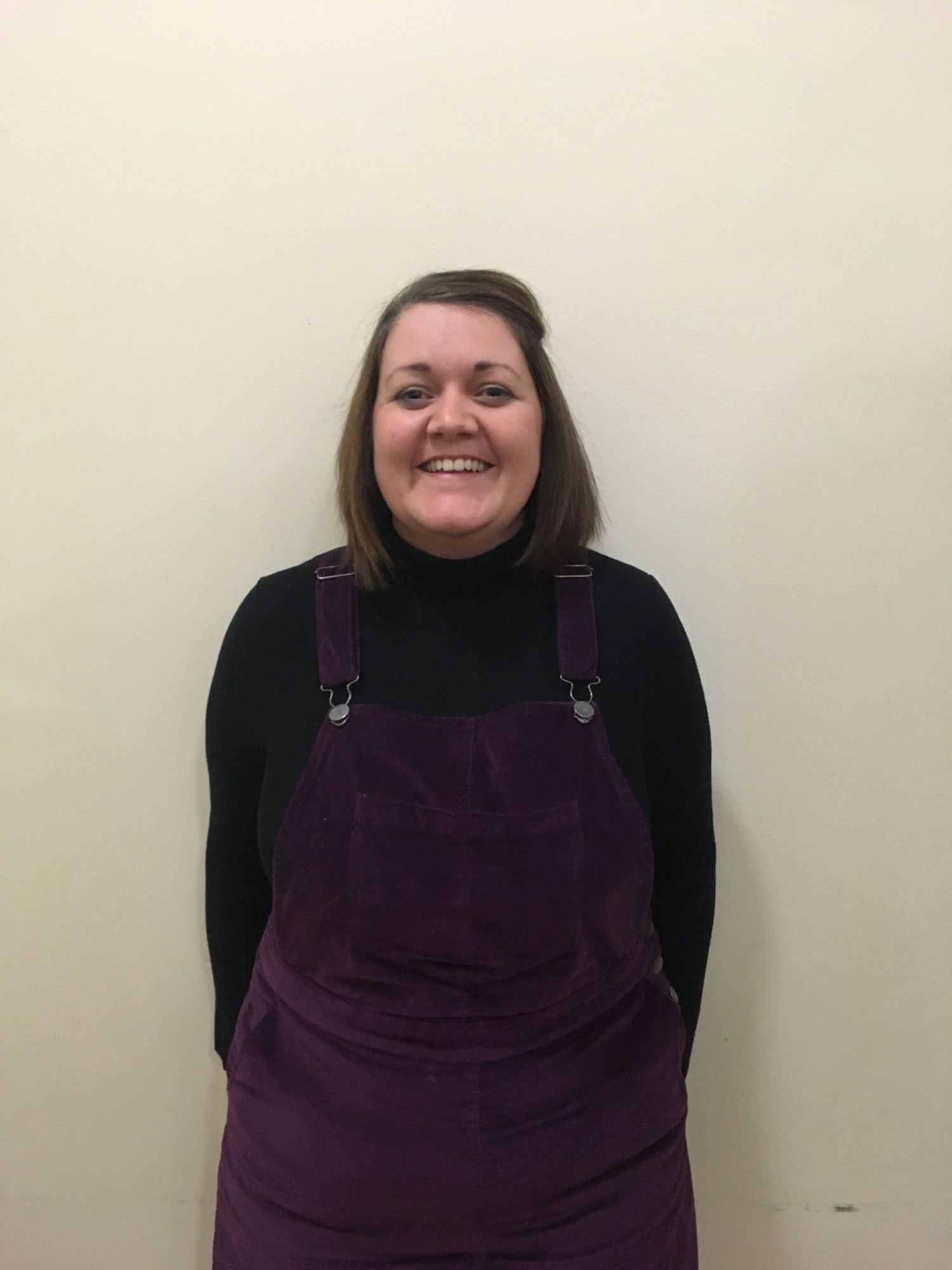 Lucy Wiles
I became a parent governor in 2012 when my little boy was in Year 2. My child has now left for high school and I have now moved into my role as Community Governor. I feel very passionate about Glenfield Primary school and the progress that this school has made since our last Ofsted inspection. I am a Glenfield girl born and bred and was a student myself at Glenfield Primary (many moons ago!) I am excited about my role as governor and look forward to the school moving forwards whilst working with the senior leadership team, staff, parents and my fellow governors. Outside of my role as governor, I am a busy mum of 2 boys, a florist and I also volunteer at Leicester Cathedral.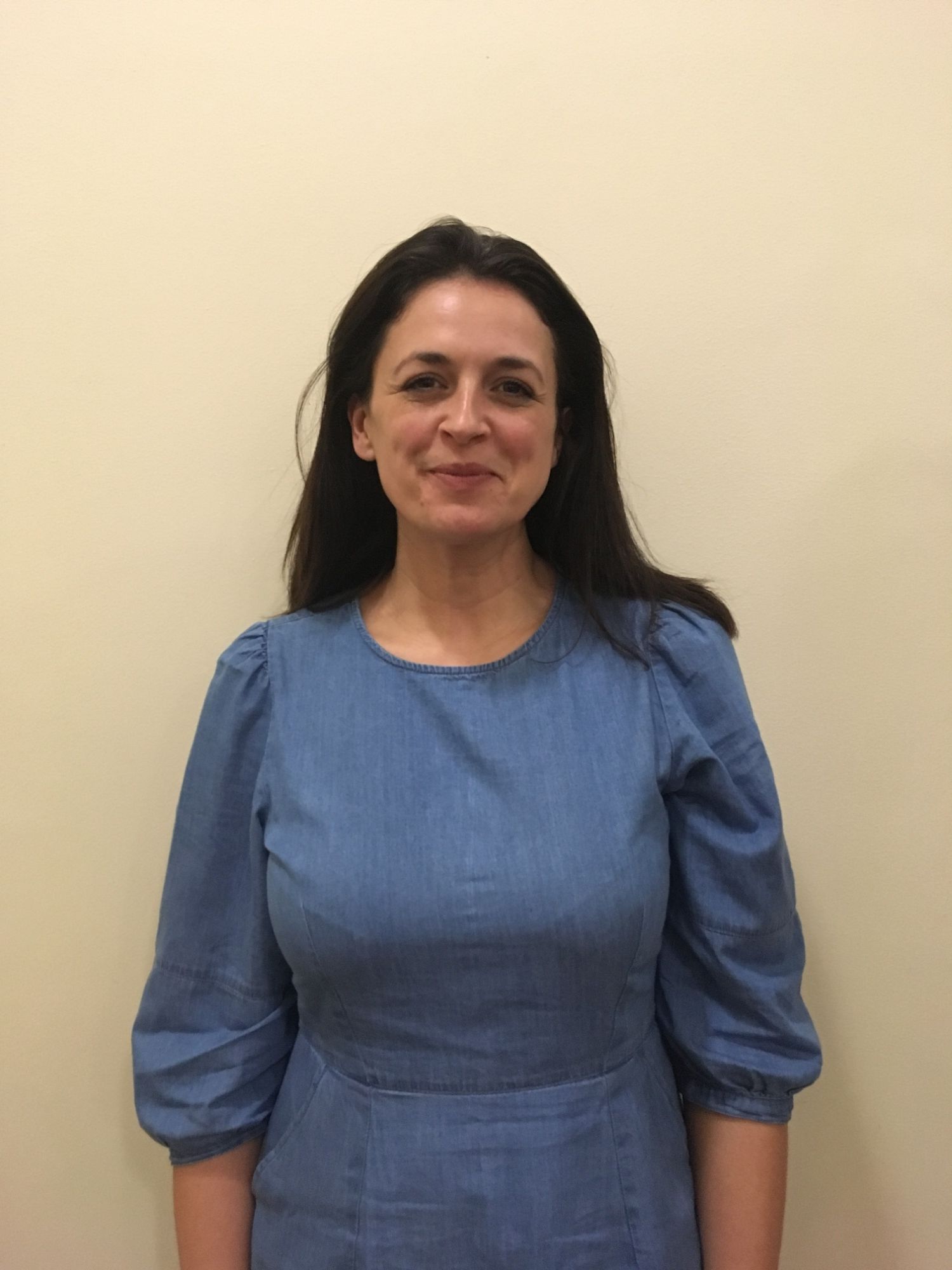 Tessa Wildgoose
I have been a parent governor since 2016 and have two boys that attend Glenfield Primary. I work part-time as a primary school teacher and decided that I had the time and expertise to be able to support the school. Being a governor is both rewarding and enjoyable and I am proud to be part of such a fantastic school.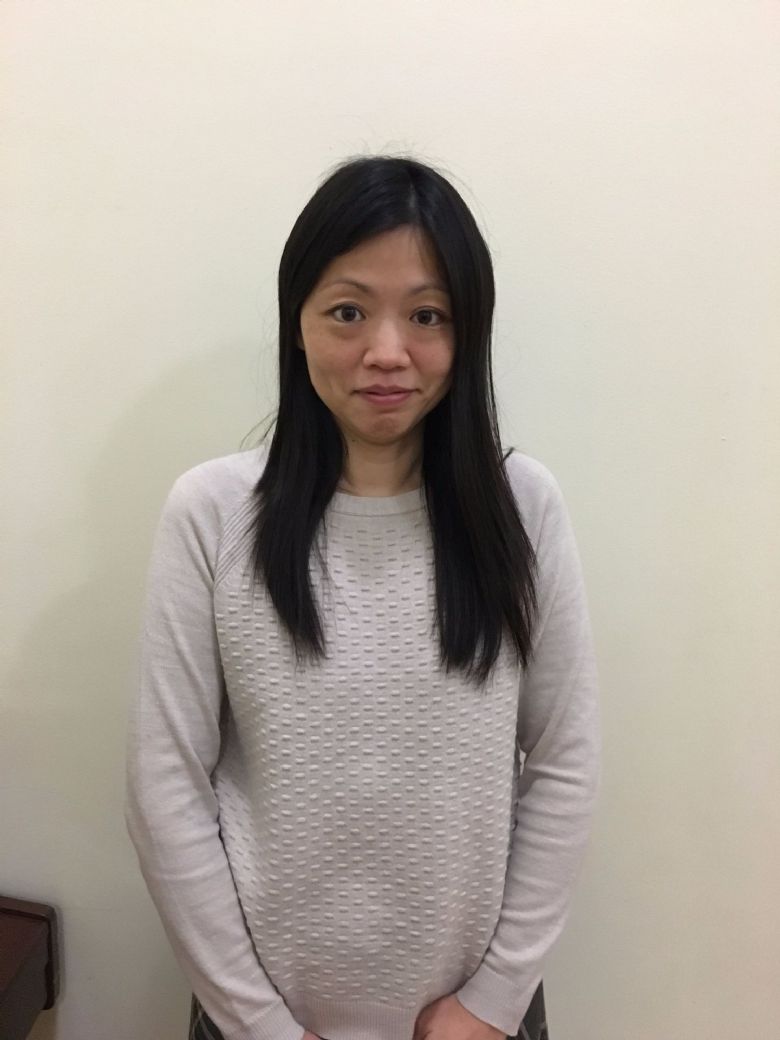 Florence Lai
I joined the school's Local Governing Body as a parent governor in October 2016. I am excited about the role of governor and hope that I am able to contribute to the continuous development of the school and our children' education. Professionally, I have worked as a statistician for over 10 years with wide-ranging experience across public health and health services research. In my spare time, I enjoy outdoor activities and reading.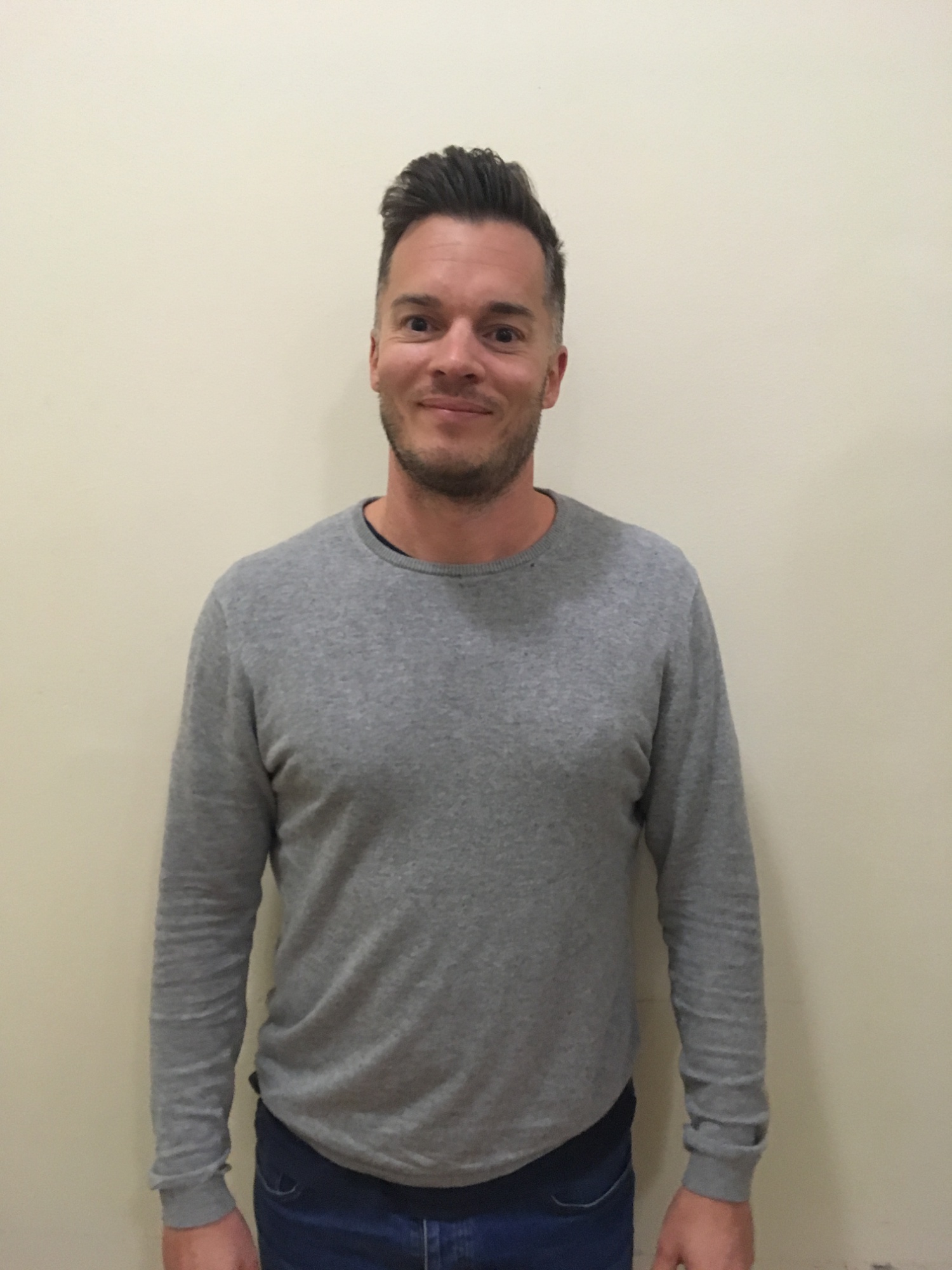 Jon Moon
I am a Glenfield resident and grew up here as a child too. I have a real interest in the education standards within Glenfield and the wider community and feel that I can help drive improvement and standards within the school.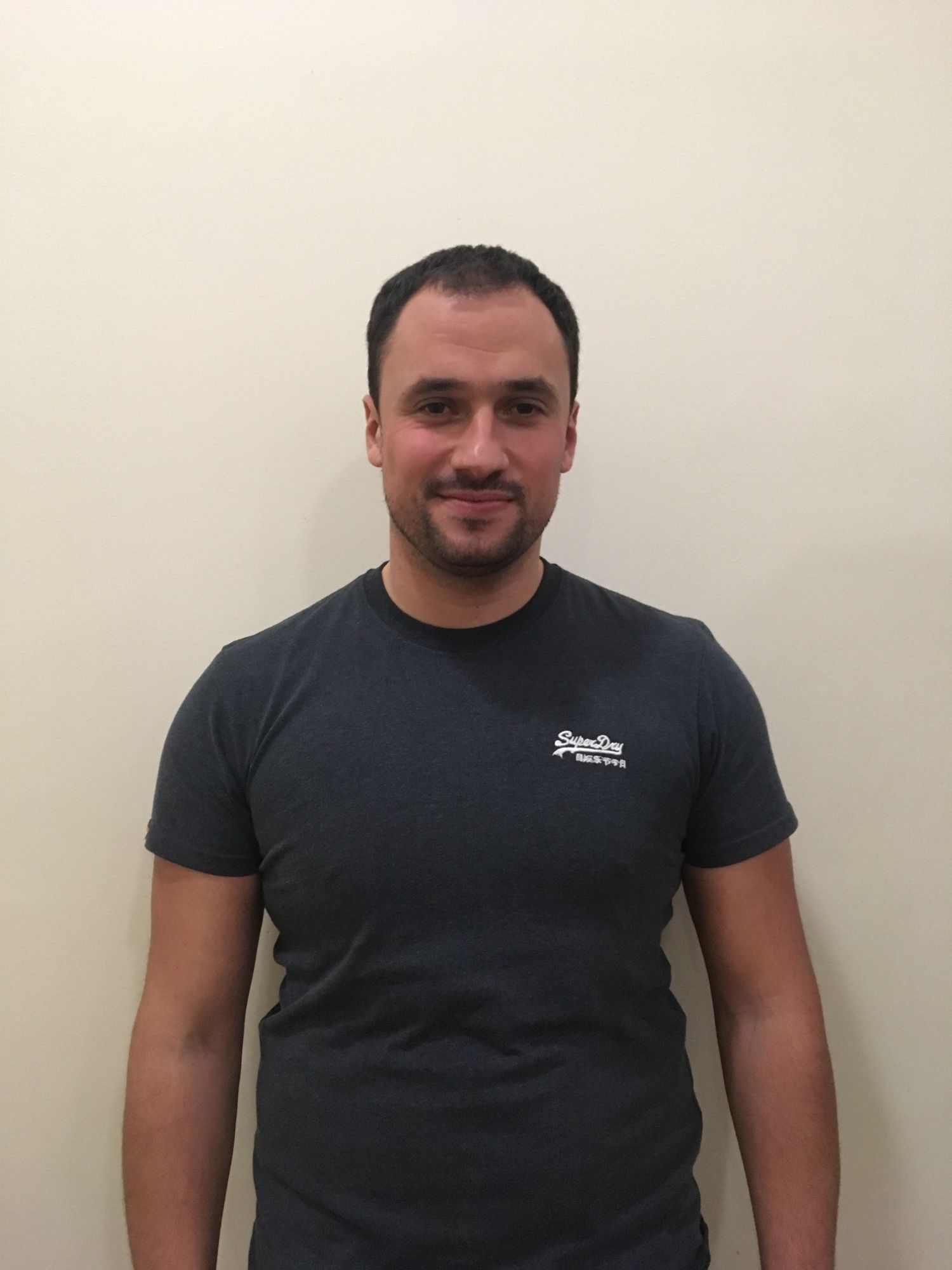 Tom Else
I was appointed as a Parent Governor in 2018 and I am excited about taking on the role. I look forward to working alongside other governors and the Senior Management Team to further develop the school and improve its performance. I have worked as a Police Officer for the last 10 years in Leicestershire and feel I will be able to bring relevant skills and knowledge to the team.

Sandra Chalmers
I have worked at Glenfield Primary school since 2005. My role has primarily been within the Speech and Language Provision though recently I have been working between KS2 and the Provision. In 2017 I took on the delivery of Speech and Language Therapy for children across all key stages. I feel that all children should be given the opportunity to grow both academically, socially and emotionally. Please feel free to call in and see me should you wish to.

Emilie Morris
I became a Community Governor in 2017 after highlighting my interest with the trust and attending an interview with three members of the trust and Local Governing Body. I work as a teacher within Leicester and I therefore feel I have the knowledge and skills and to help support the school. I have two girls under the age of four who will hopefully attend Glenfield Primary and I am looking forward to them beginning their journey in a caring, encouraging and inclusive school.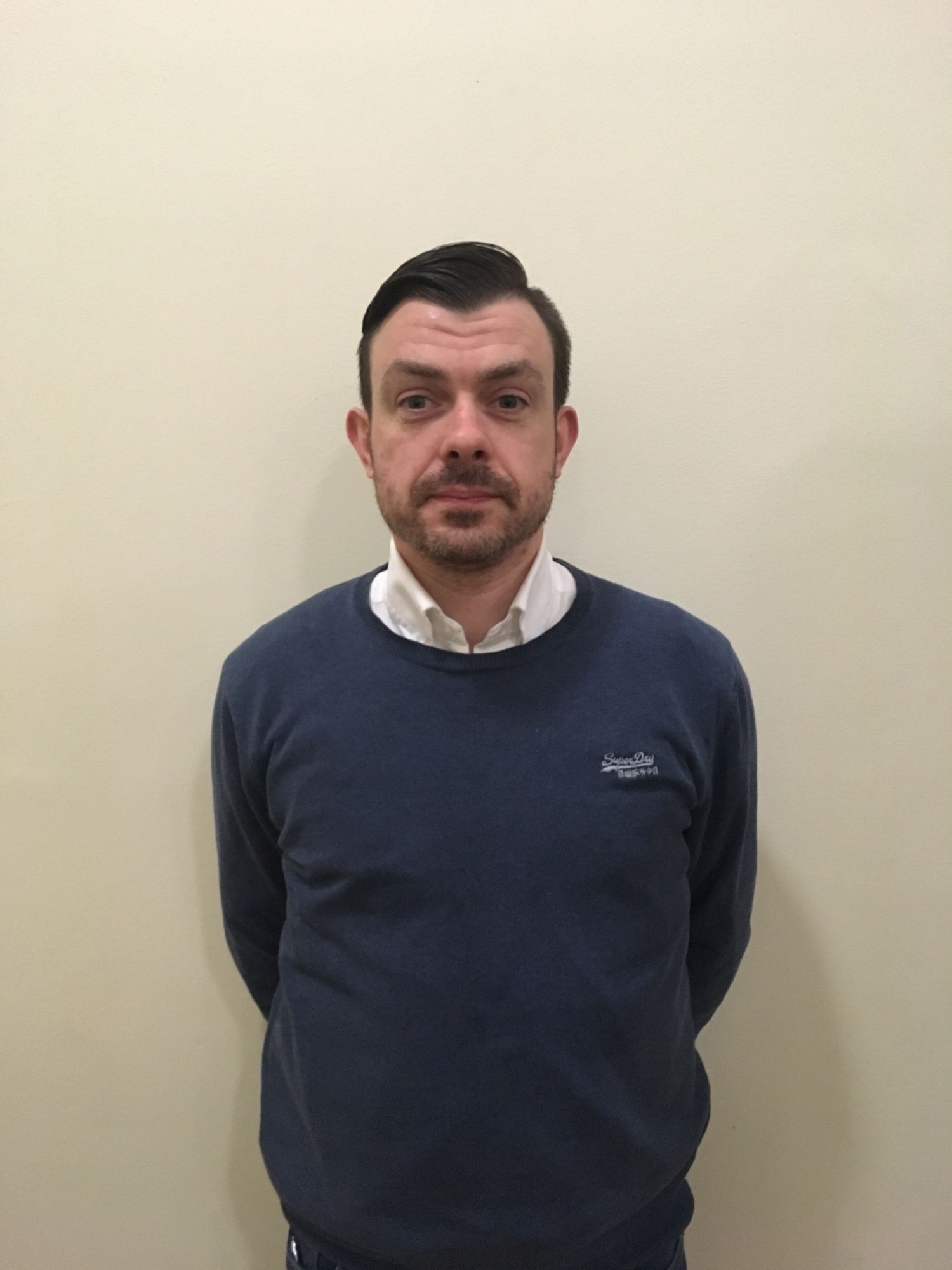 Matt Bowyer
I was born and raised in Glenfield, and now own a business here, so I wanted to give something back to the school and local community. As a person I believe I am creative, focused and can offer good ideas with a methodical solution to any problem that arises. I can support a team, listen to others and help to adapt those ideas and implement them to my best ability.