Meet our Governors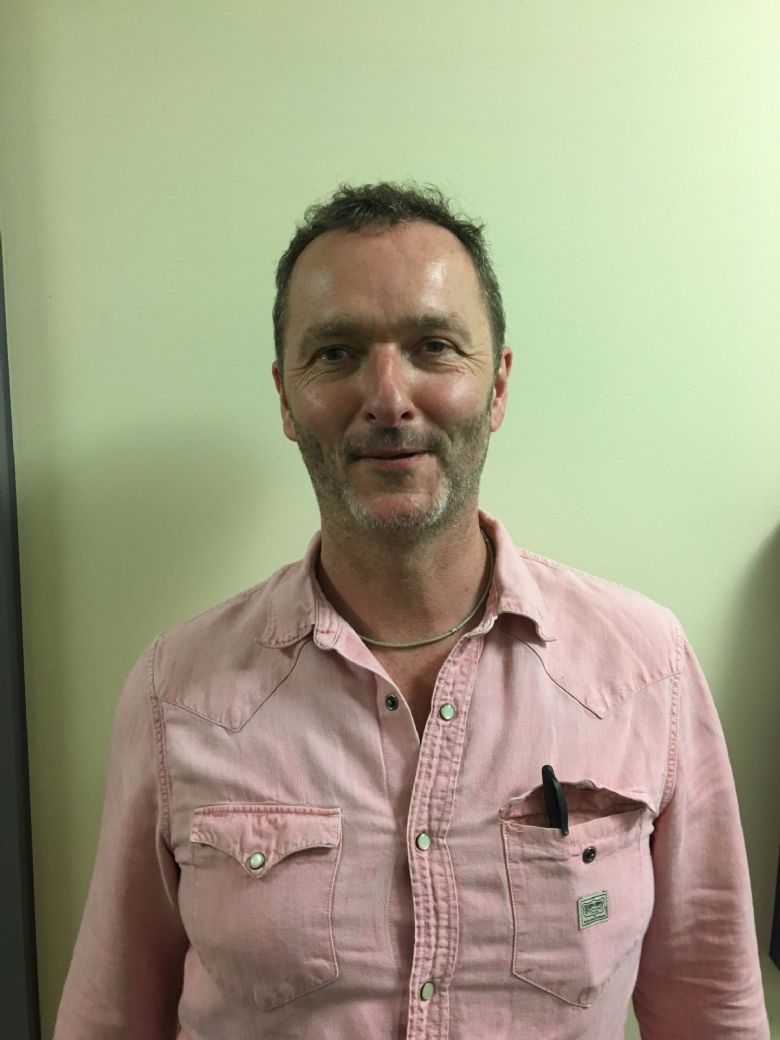 My name is Gary Smith and I am a new parent governor at Glenfield Primary School. Having been involved with large UK based companies over the years in various roles including recruitment, I feel that I can help the school to equip the children for their future, with special interest in core subject skills.
Gary Smith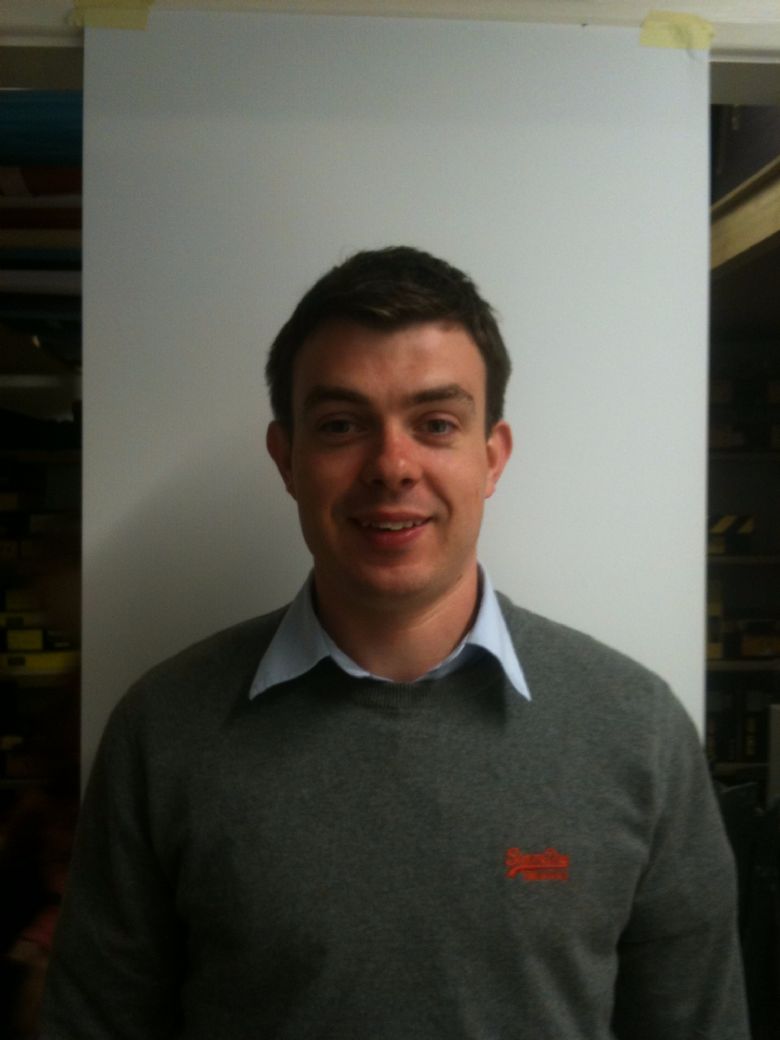 I am a new parent governor, and have held my role for a few months. I was born and raised in Glenfield, and now own a business here, so I wanted to give something back to the school and local community. As a person I believe I am creative, focused and can offer good ideas with a methodical solution to any problem that arises. I can support a team, listen to others and help to adapt those ideas and implement them to my best ability.

Matt Bowyer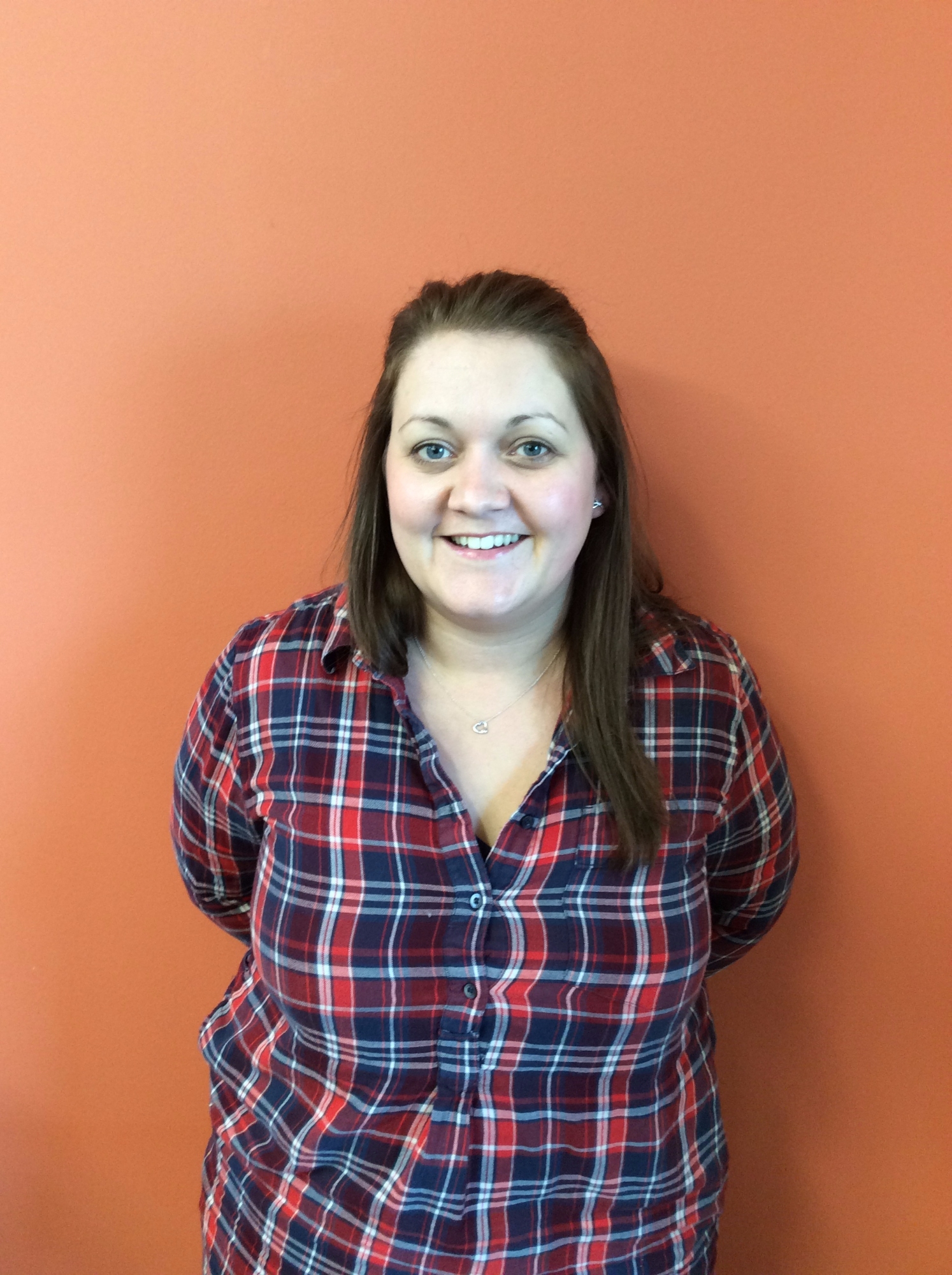 I became a parent governor in 2012 when my little boy was in Year 2. My child has now left for high school and I have now moved into my role as Community Governor. I feel very passionate about Glenfield Primary school and the progress that this school has made since our last Ofsted inspection. I am a Glenfield girl born and bred and was a student myself at Glenfield Primary (many moons ago!) I am excited about my role as governor and look forward to the school moving forwards whilst working with the senior leadership team, staff, parents and my fellow governors. Outside of my role as governor, I am a busy mum of 2 boys, a florist and I also volunteer at Leicester Cathedral.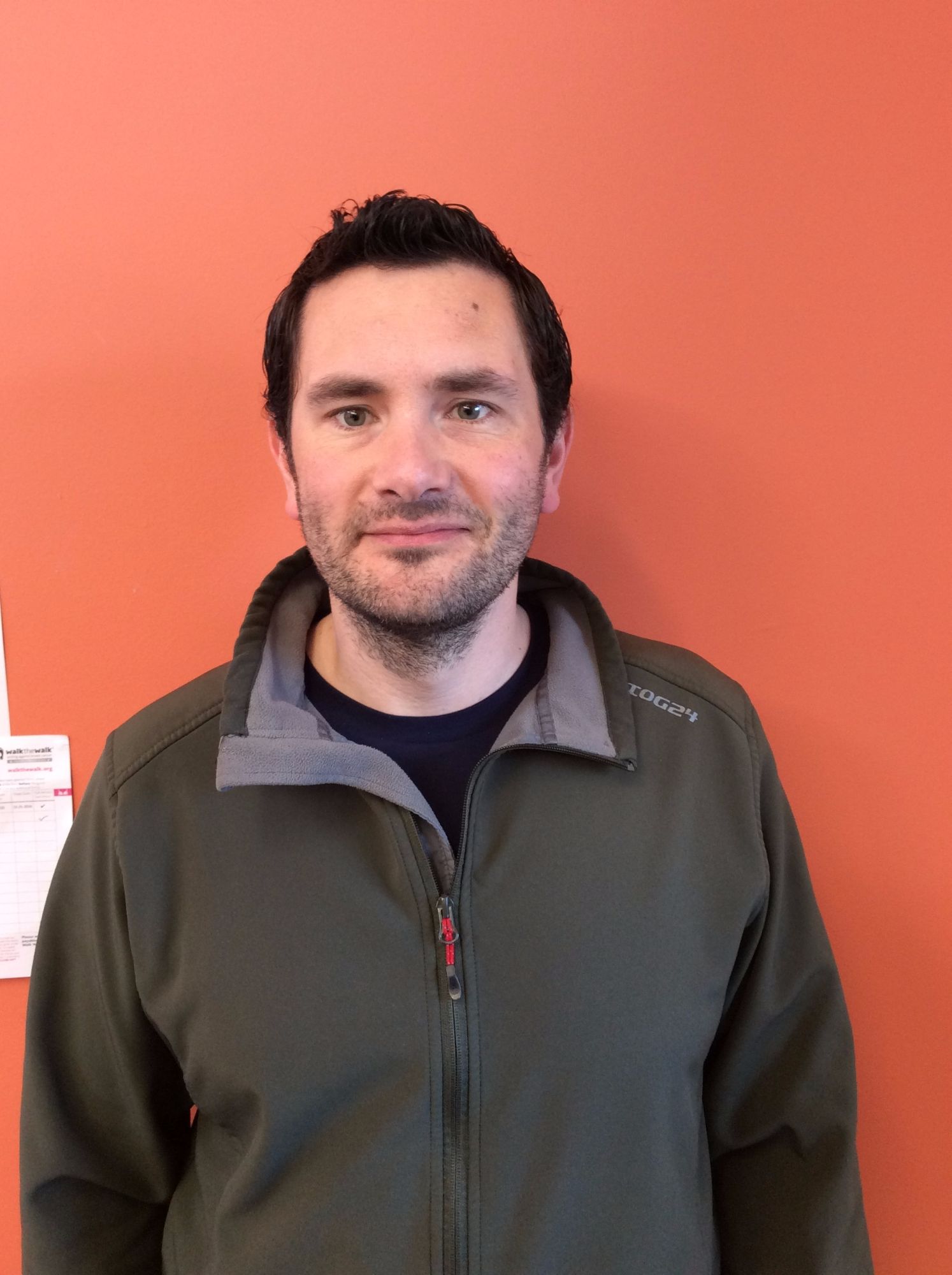 My two sons are students at the school, and I am an ex-student (from many years ago).
I have been a parent governor at the school since October 2014, when my oldest son was moving into Year 1, and I feel that through the school's efforts, there have been dramatic improvements since this time.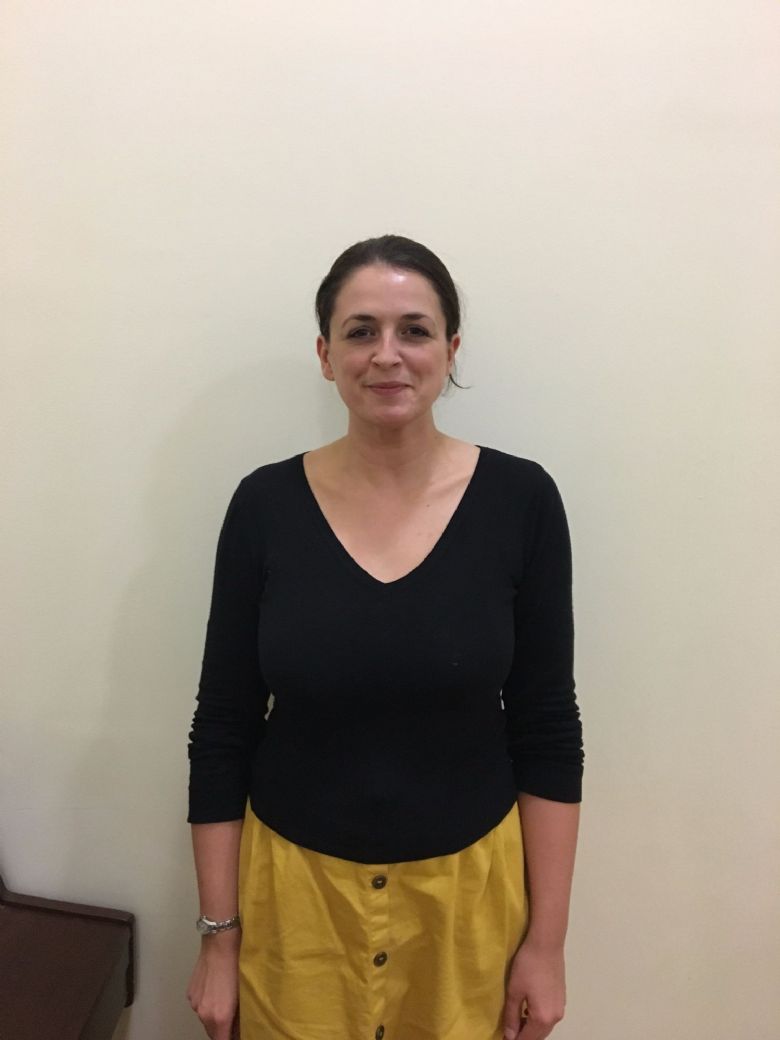 I have been a teacher since 2009 and have worked in two different schools across the age groups. This has been as a class teacher but also an intervention teacher, working especially with children who are pupil premium. I currently hold a post as a foundation teacher in a local school. I have chosen to be a parent governor (my child is in Early Years Foundation) in order to support the school, be able to give something back to the local community and to learn about different aspects of school life that I have less experience in.

Tessa Wildgoose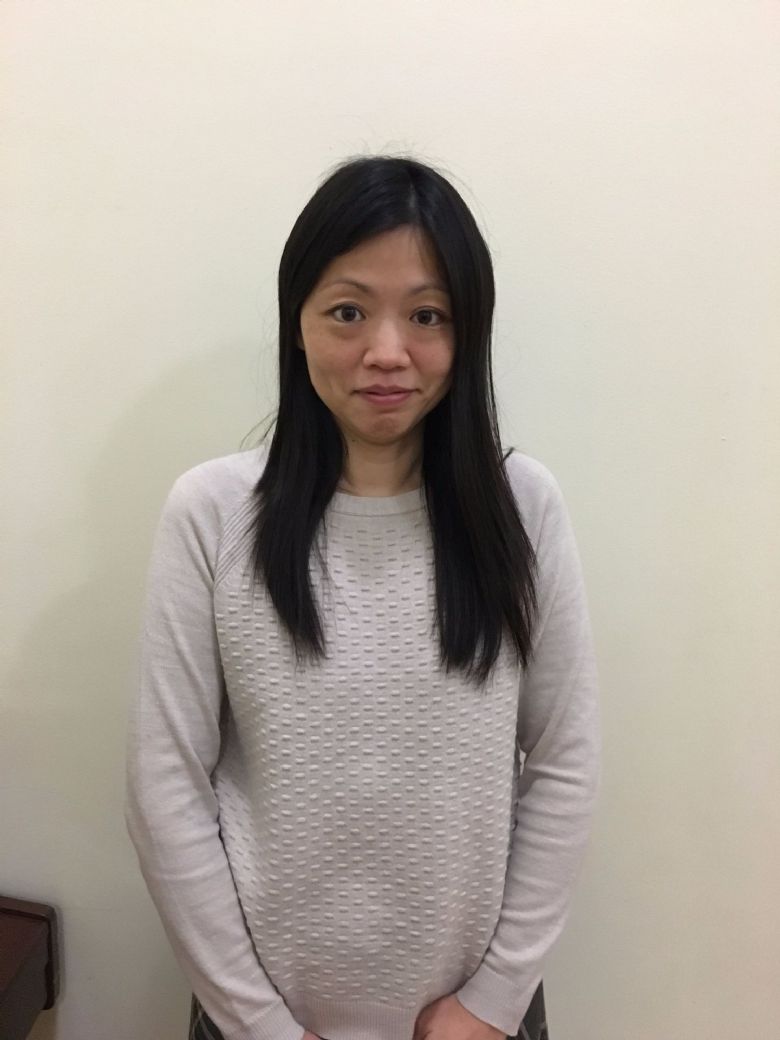 I have a child studying at Glenfield Primary. I joined the school's Local Governing Body as a parent governor in October 2016. I am excited about the role of governor and hope that I am able to contribute to the continuous development of the school and our children' education. Professionally, I have worked as a statistician for over 10 years with wide-ranging experience across public health and health services research. In my spare time, I enjoy outdoor activities and reading.
Florence Lai