Physical Education
The aim of physical education is to promote physical activity and healthy lifestyles. Children are taught to observe the conventions of fair play, honest competition and good sporting behaviour as individual participants, team members and spectators. Children take part in games, gymnastic movement, dance and athletic activities using indoor and outdoor environments where appropriate. They can take part in after school clubs and have the opportunity to compete against other schools. Children have swimming lessons in Year Three at Braunstone Leisure Centre. The cost of lessons and transport is subsidised by the school.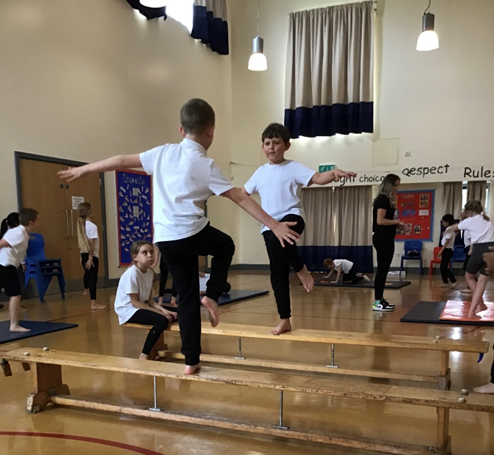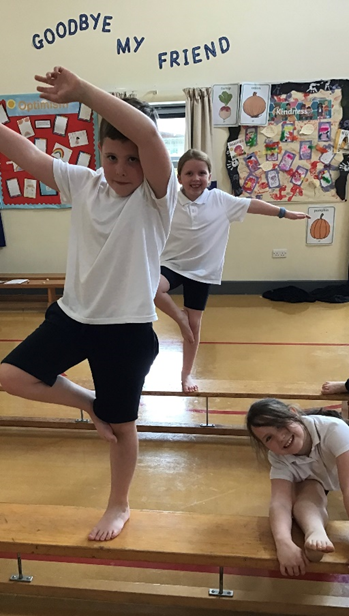 The school organises Sports Days for all children. We have links with Leicester City Football Club and Leicester Riders, who provide coaching for pupils during PE lessons and provide our teachers with support to teach a range of skills to our pupils. We also have Sports Ambassadors in Years 5 and 6 who provide children with activities and games at break and lunch times.
This year, the children have also had the opportunity to take part in some Wheelchair Sports.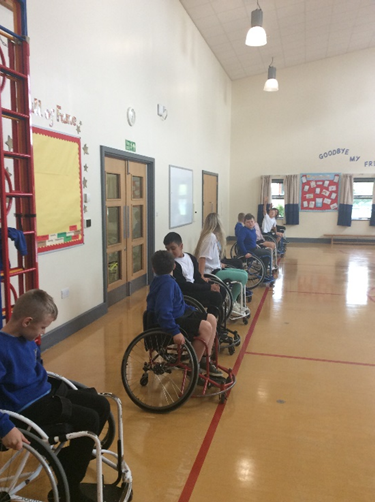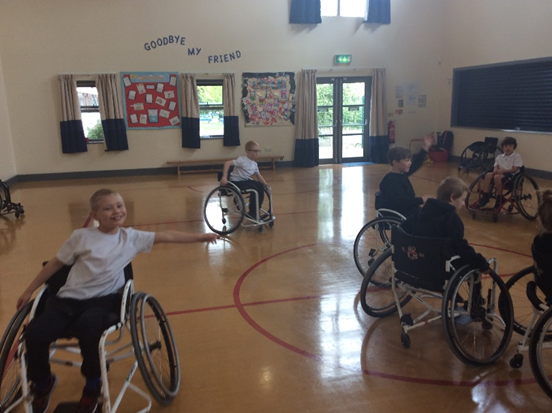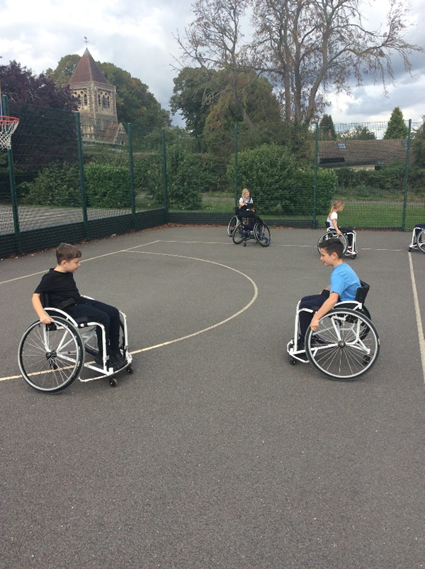 Below is a link to a range of '60 Second Physical Activity Challenges' which can be done at home:
https://www.youthsporttrust.org/resources/coronavirus-support/60-second-physical-activity-challenges
For more information about PE, see the curriculum map below.