Year 5
Researchers - Miss S Kaur and Mrs A Patel
Investigators - Miss S Johnson
Support Staff
Mrs C Hall
Mrs D Statham
Mrs J Osborne
Mrs M Dean
Mrs S Harris
The Vikings are here!
Year 5 had a fun-filled day when the Vikings came to visit them on Thursday 5th September! They shared their weapons, trade ideas and stories with us. They also told us about some of the games they used to play which we had the chance to play too (see picture below).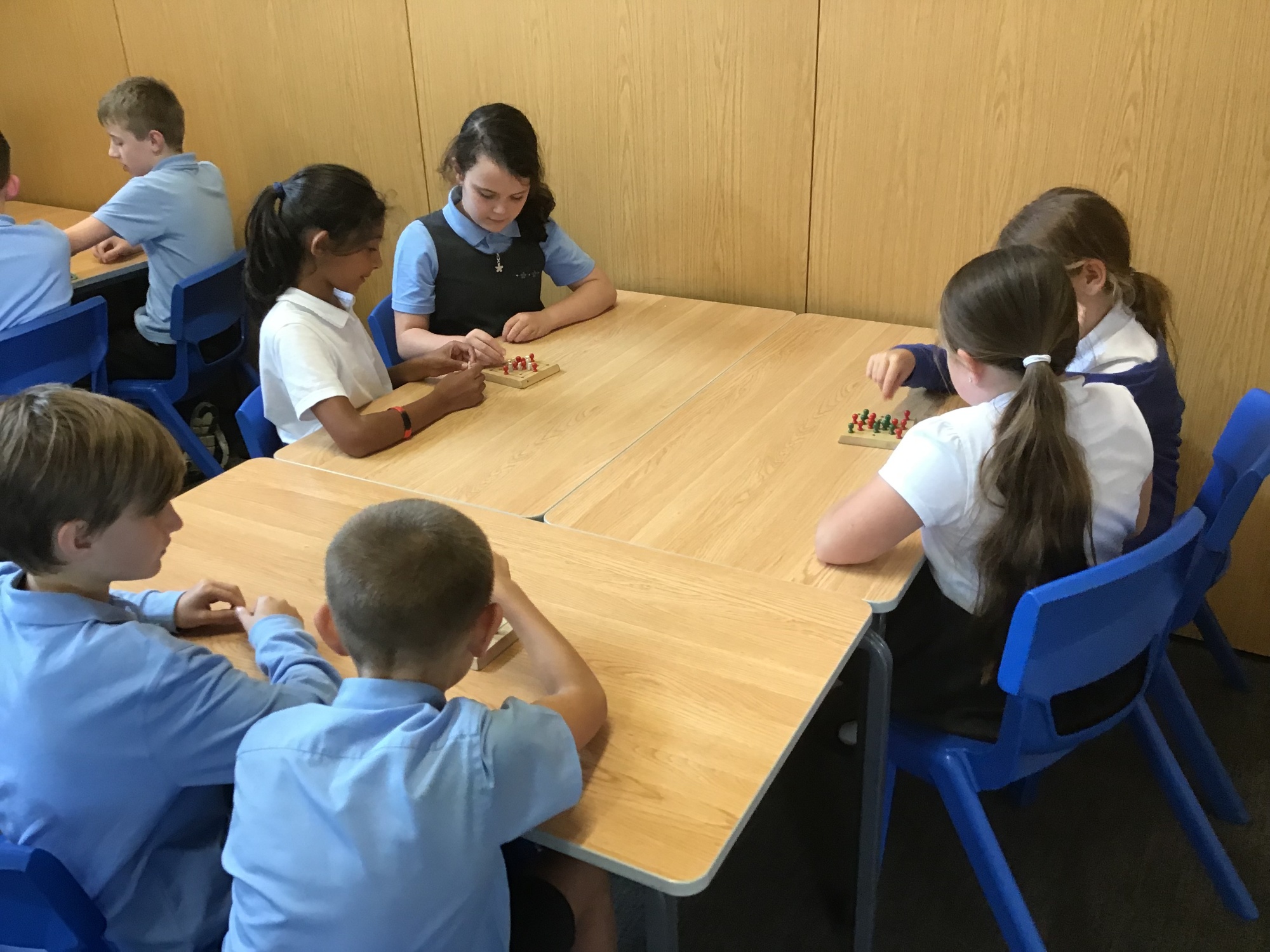 The Importance of Place Value
In Maths, Year 5 have been carrying out a number of activities linked to Place Value. A solid understanding of place value is so important as it links to all other areas of maths. The images below show them playing a game where they had to make the smallest and largest numbers possible. They had to think carefully about the value of each digit to do this.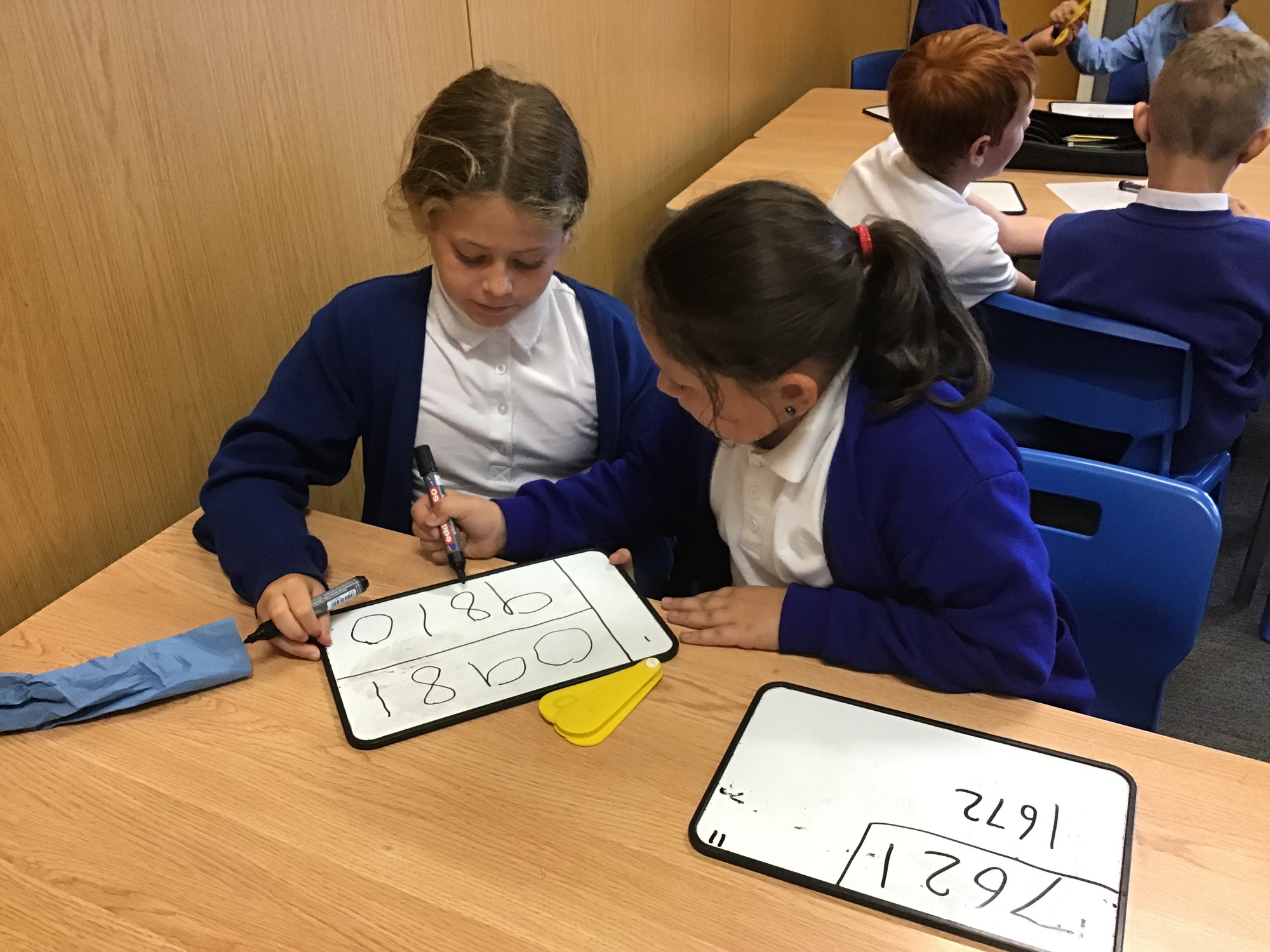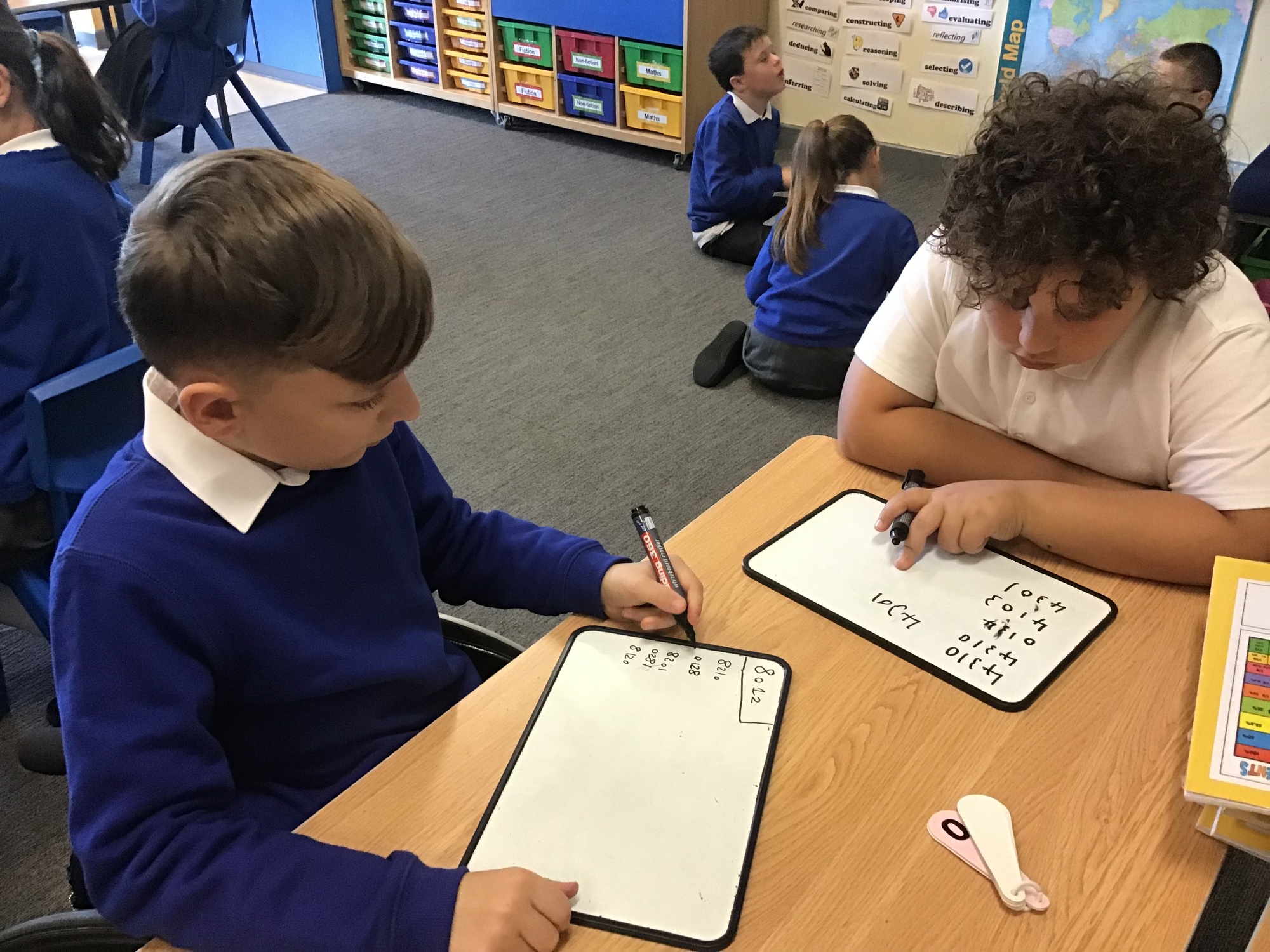 Tri-Golf
On Thursday 12th September, some of the Year 5 children took part in Tri-Golf at Cedars Academy. The children played a number of games linked to golf and practised skills linked to other sports too.