Glenfield School Association
Our friendly group meets 6 times a year to organise fundraising and special events for our children.
In previous years, we have organised our ever-popular discos, The Glenfield Bake Off and Bags 4 School Collections.
The money raised has enabled the school to purchase The Key Stage 1 Activity Zone, where the children can climb and balance and perform on the stage. We have also subsidised the cost of various trips, including the theatre visit to see "Snow White" at Demontfort Hall at Christmas.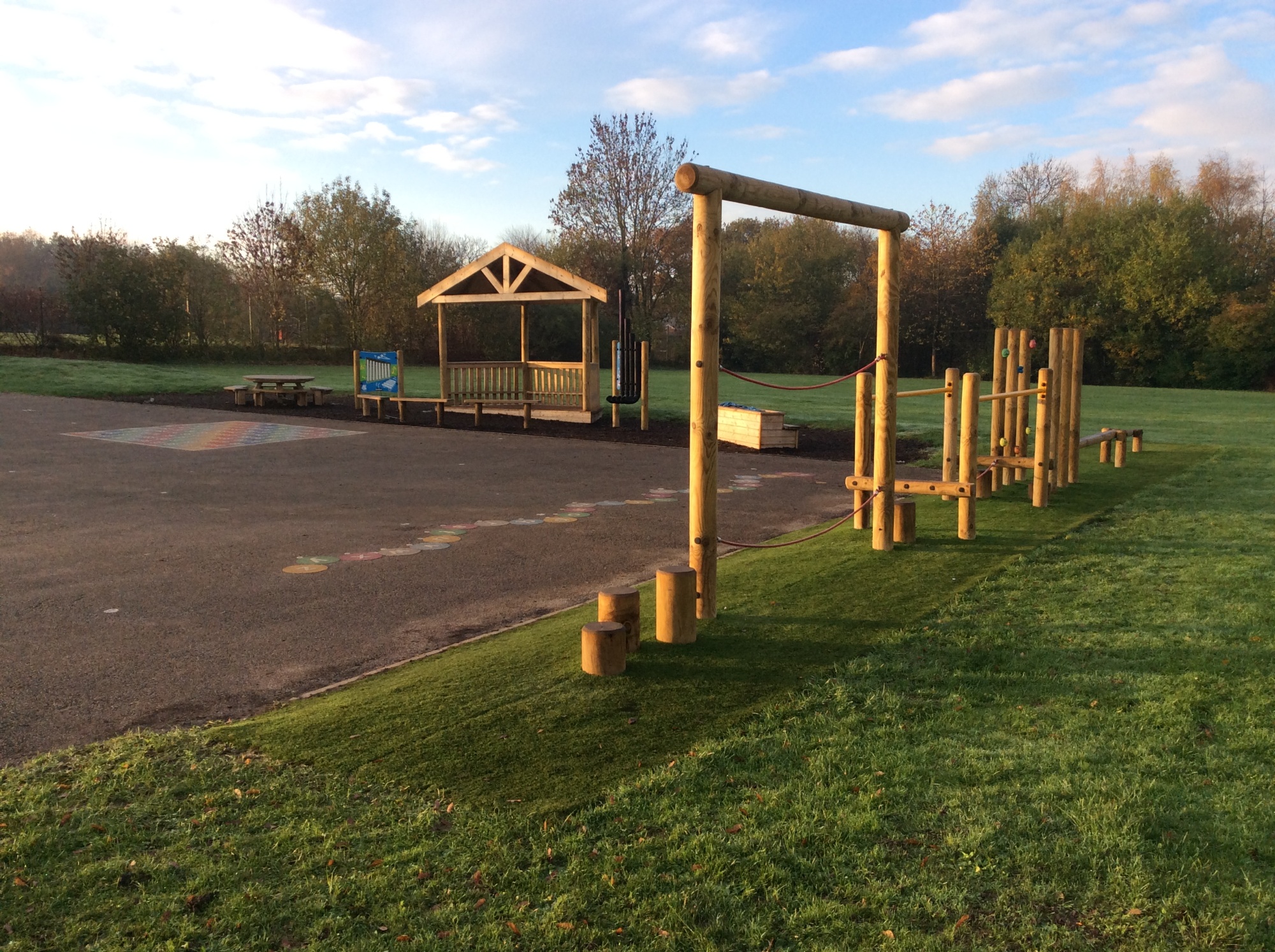 New members are always welcome.