PSHE
PSHE (personal, social, health and emotional education) is a school subject through which pupils develop the knowledge, skills and attributes they need to keep themselves healthy and safe, and prepare for life and work in modern Britain.
We follow the DfE guidelines and follow the guidance from the PSHE association when teaching the subject and we incorporate it into all aspects of school life.
At Glenfield Primary School, we believe that PSHE enables our children to become independent, confident, healthy and responsible members of society, developing the "whole child" intellectually, morally, socially and spiritually. Through our whole-school approach to PSHE, it is our belief that excellence in these areas will lead to excellence across the curriculum and beyond in later life. With an ever-changing society, we are able to provide our children with a strong understanding of the diverse world around them and support them in playing a positive role in contributing to the school and the wider community.
Below you can see some examples of our PSHE work...
EYFS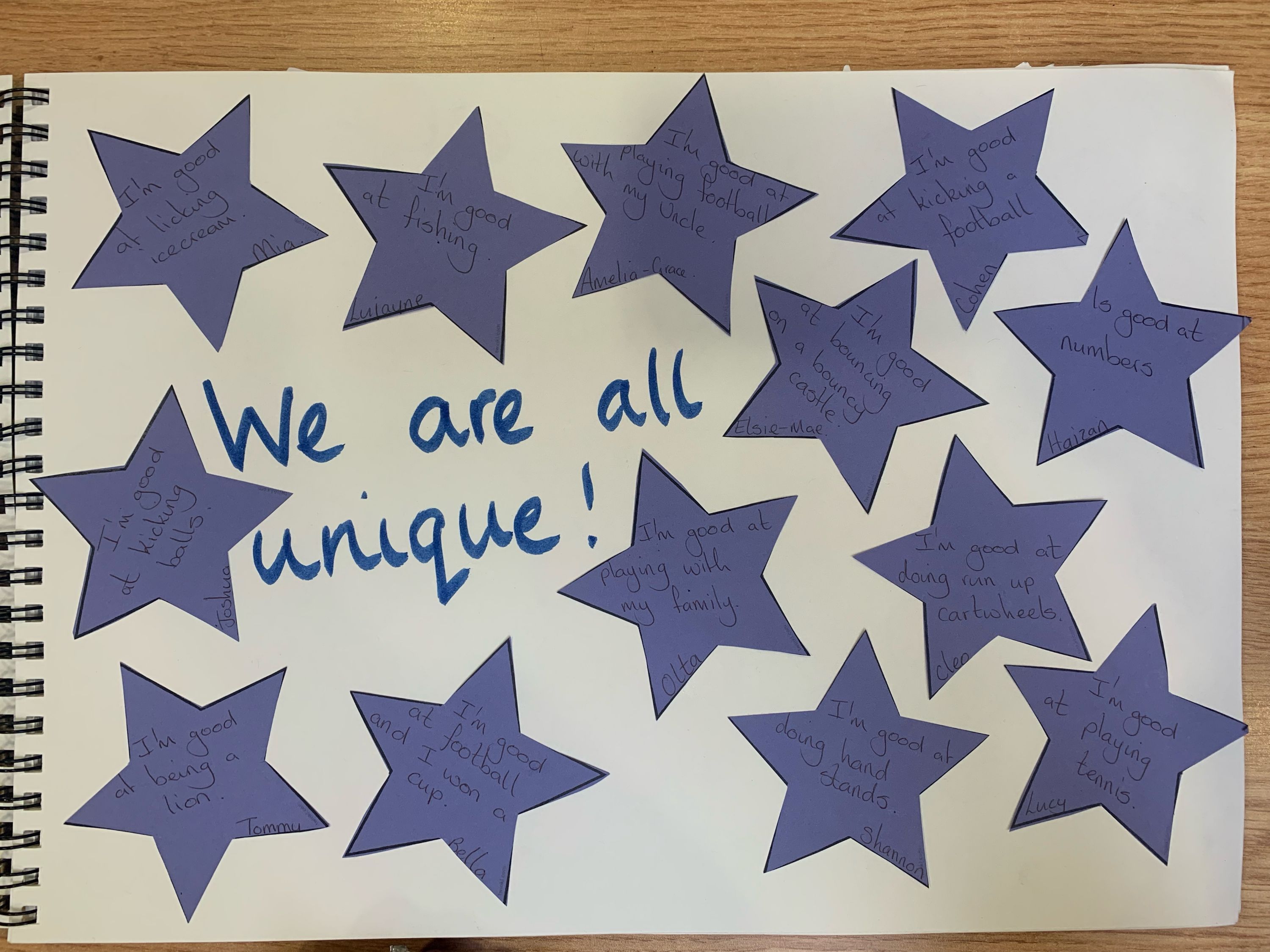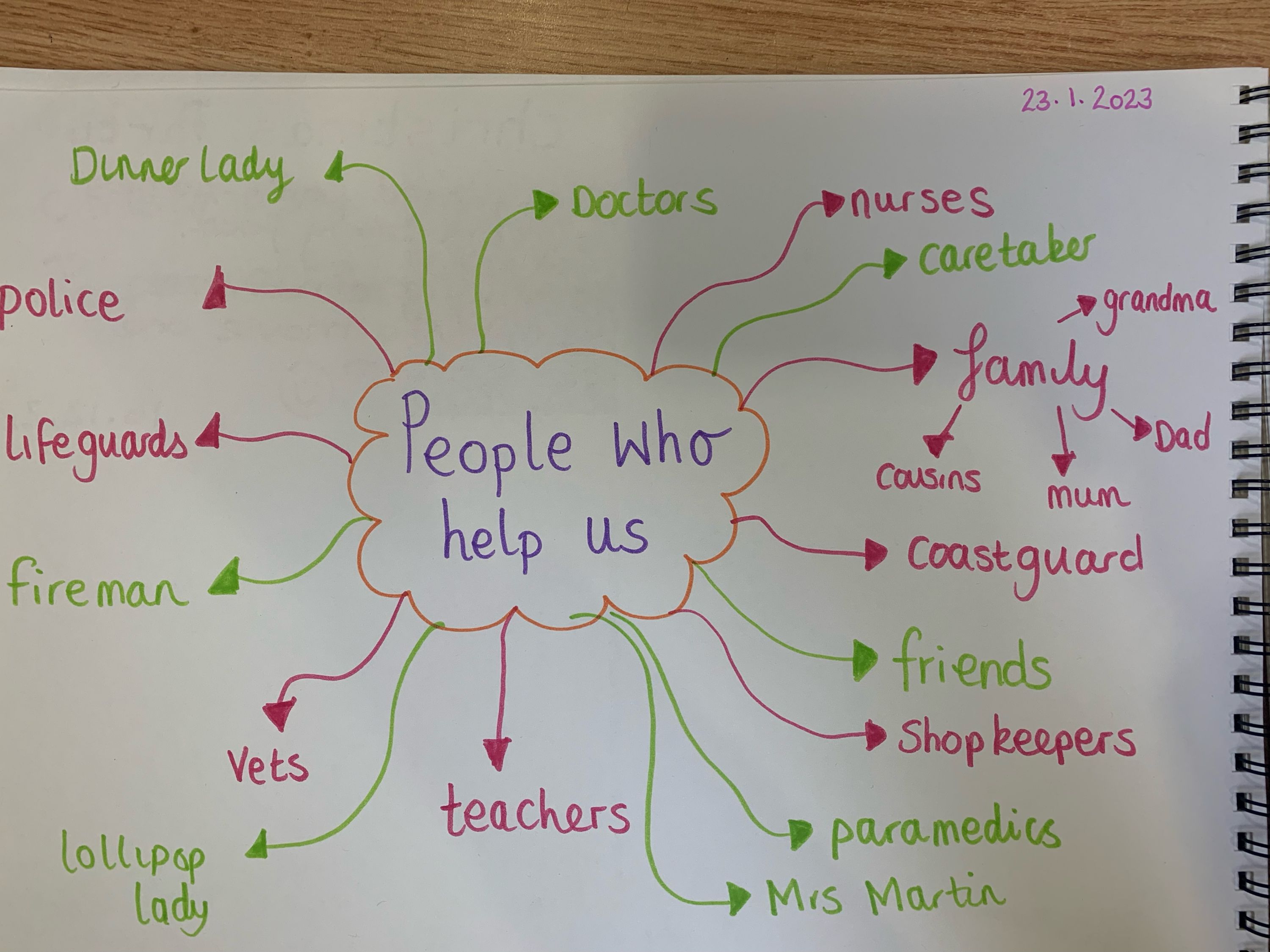 YEAR 1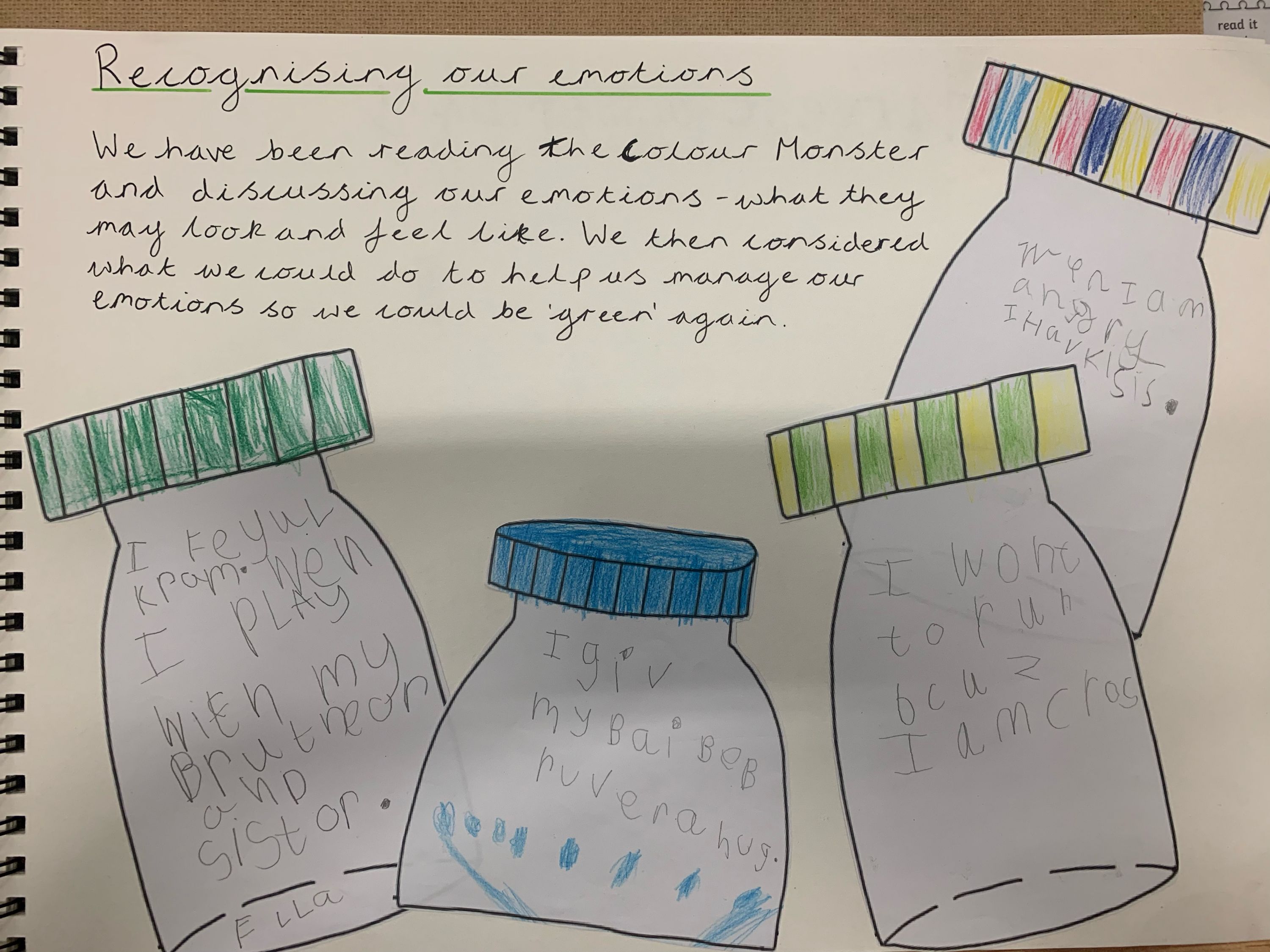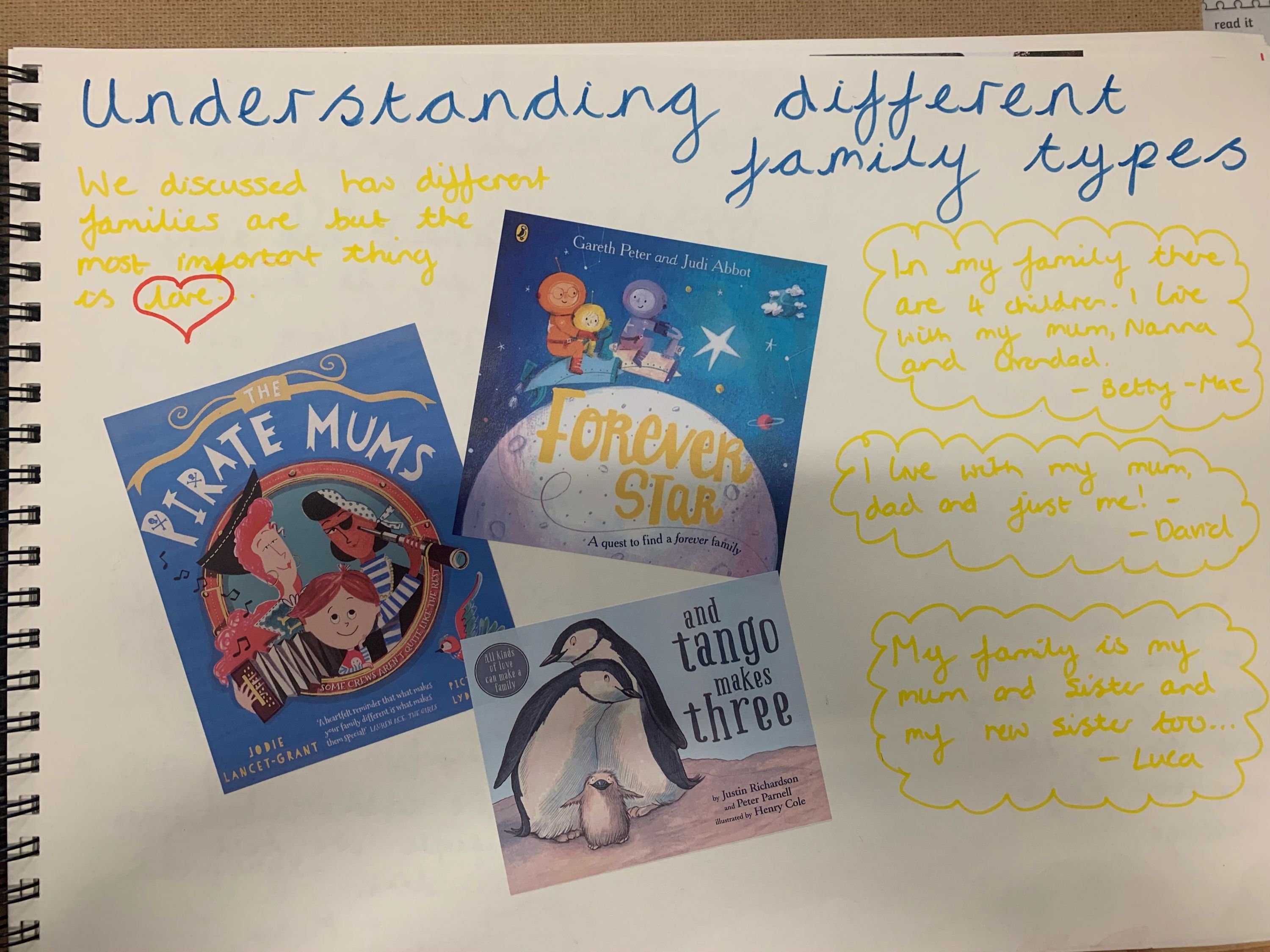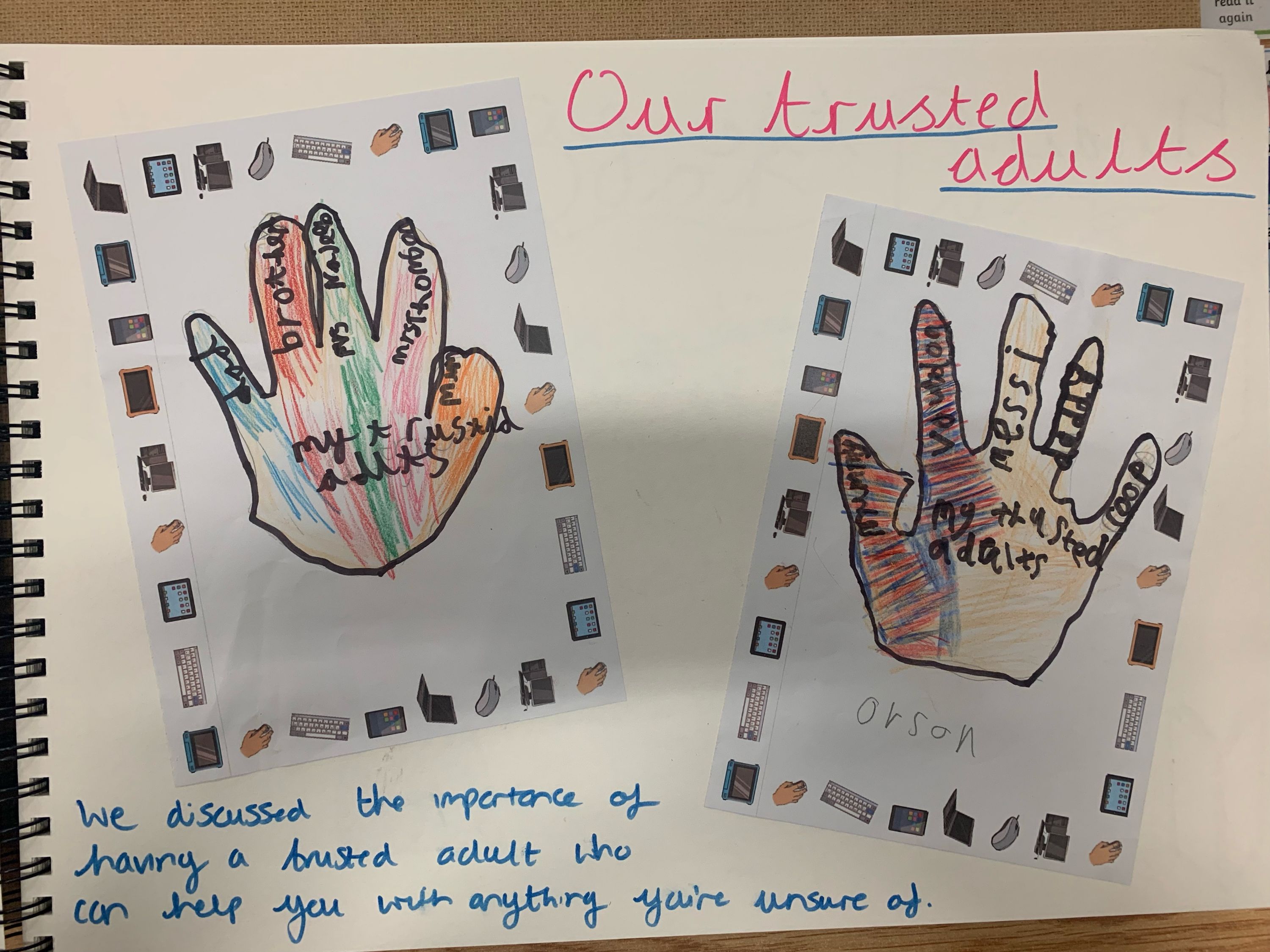 YEAR 2 AND THINKERS

YEAR 3

YEAR 4

YEAR 5

YEAR 6 AND SOLVERS