School Council
.Once again, the children in KS2 have completed and shared their manifestos with their class mates. Voting has taken place and classes have elected their council representatives for the year. Now the hard work begins.
Autumn term
Our student council have had a busy start to the year! One of the areas of responsibility for the student councillors is to decide which charities to support each year and then organise how the school will get involved and raise money.
This year, the first event they chose to support was the very important local charity, LOROS. On Friday 13th October, children were encouraged to wear yellow to school in exchange for a donation to the charity. The student councillors were delighted with the response from their peers and were thrilled to have raised over £350 for this essential charity.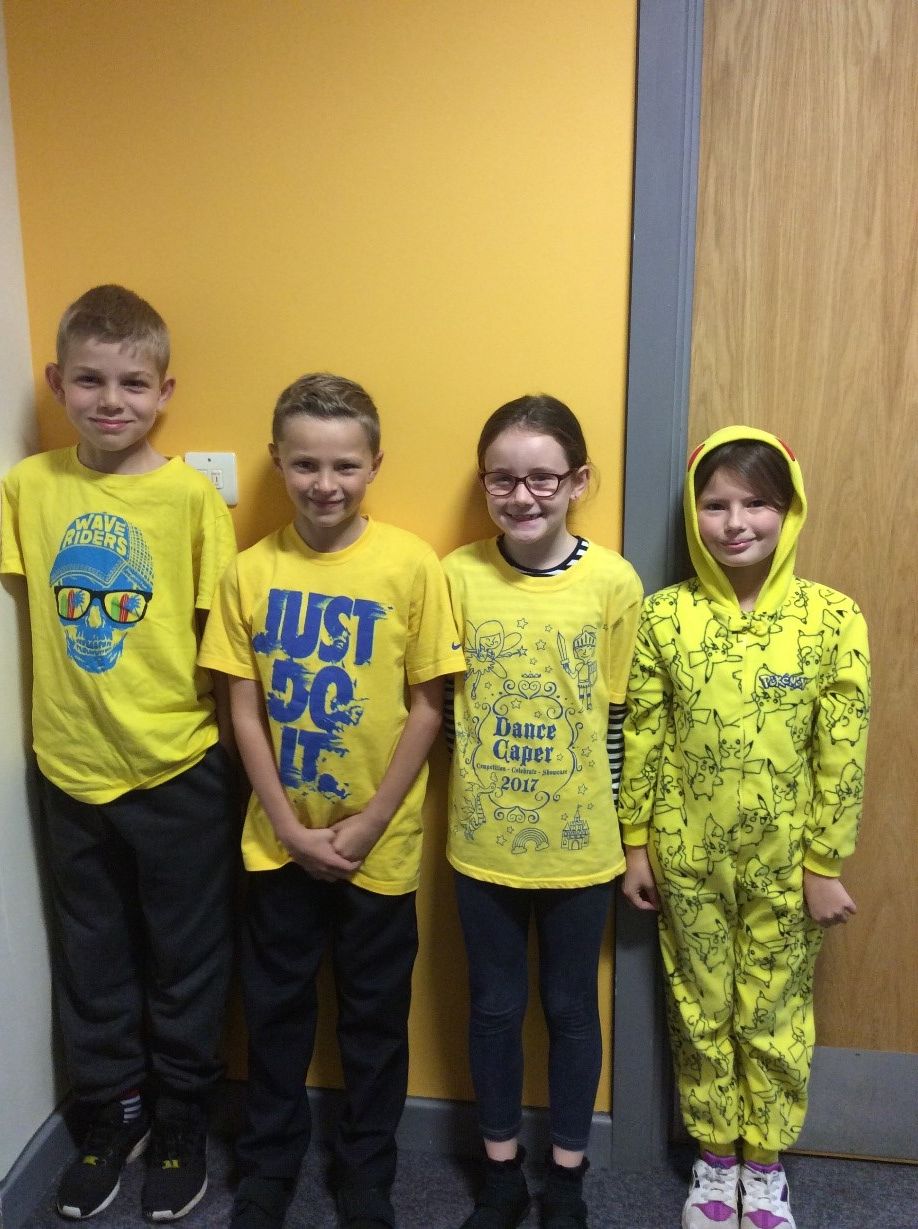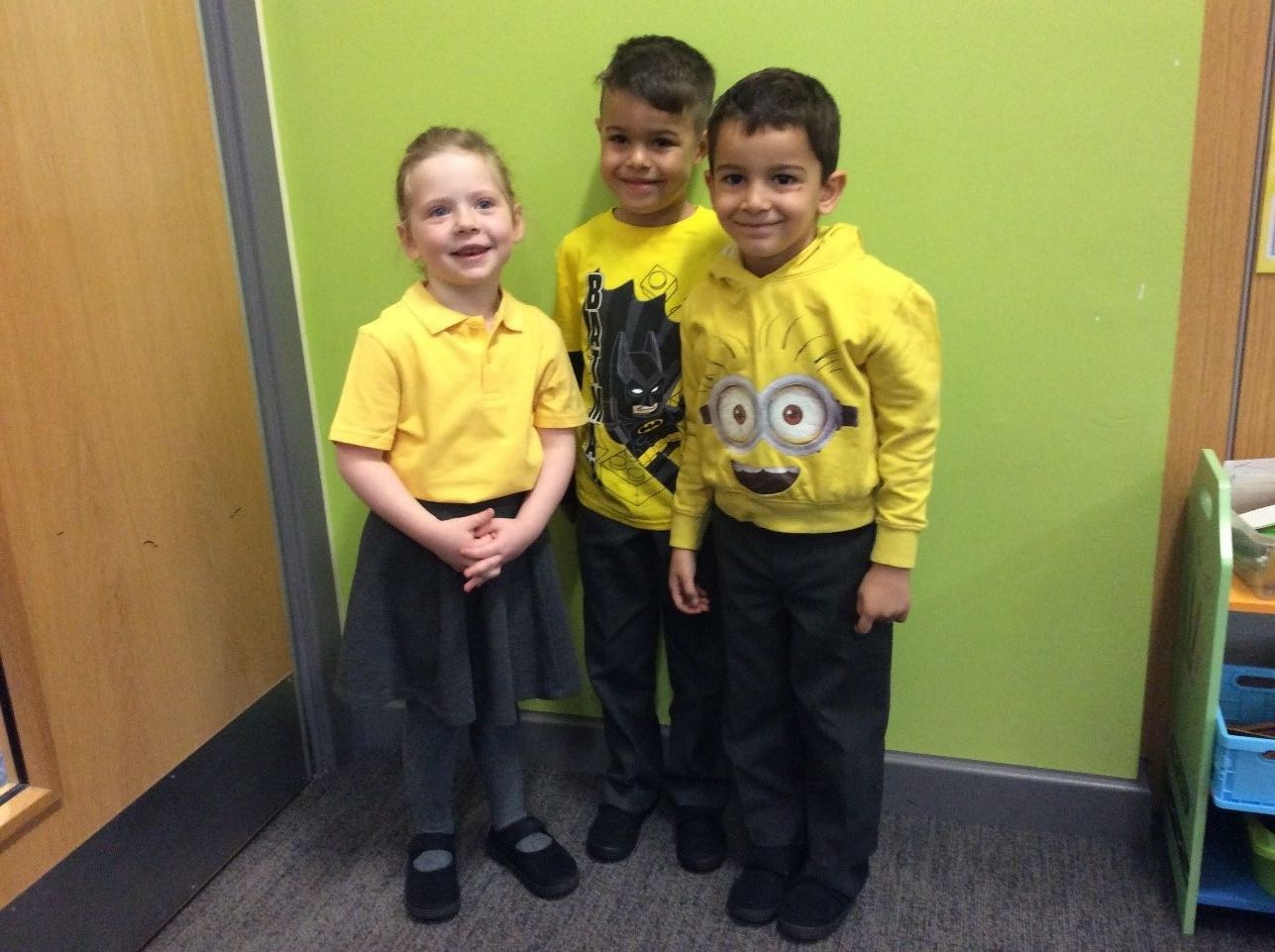 Next, they chose to support Remembrance Day, taking responsibility for the selling of the merchandise and performing a thought-provoking poem in our special Remembrance Day assembly.
The other charity they have decided to support during the autumn term, is Save the Children. On Friday 15th December, the student councillors will be encouraging the whole school to take part in Christmas Jumper Day, in order to raise funds for this vital charity.