Year 2
Teachers:
Observers-Mrs L A Jameson
Enquirers- Mrs N Quinn
Support Staff:
Mrs D Statham
Miss S Harris
Mrs D Coupland
Mrs S Akhtar
Autumn Term Update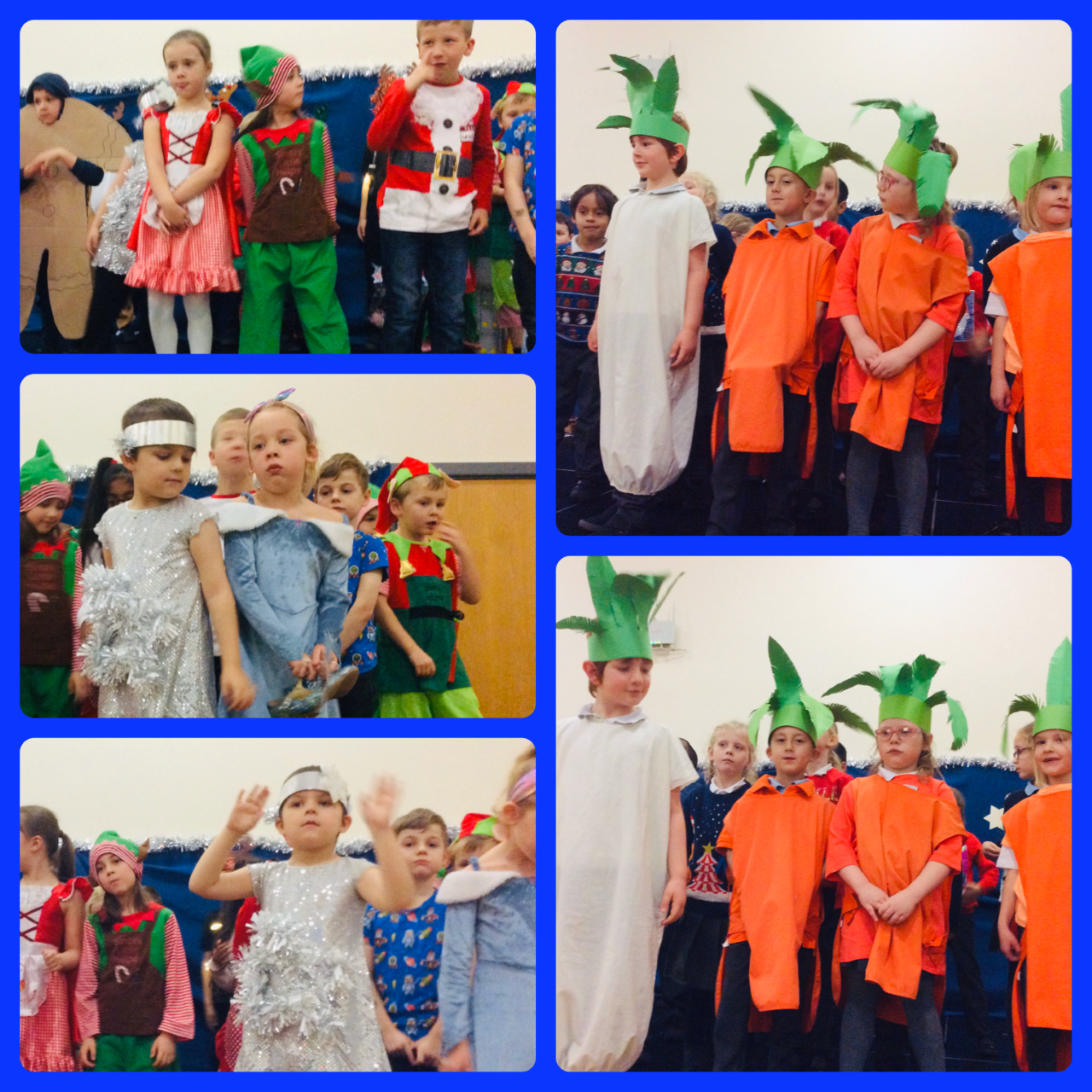 English
This term the children have been busy looking at We're Going on a Bear Hunt and Dogger. We have been practising writing sentences using capital letters and full stops. We have been improving our sentences through using noun phrase and conjunctions.
Following our Zoo visit (pictures below) we will be creating a non-fiction booklet about Zoo animals.
Maths
In maths we have been partitioning numbers into tens and ones. We are now using this knowledge to help us with addition and subtraction of 2 digit numbers. Some of us will be trying column addition.
We have a year group assembly after half term. We will be telling everyone about Diwali. It is on Friday 25th October at 9.15 and 2.45. Please come and see us if you can.
Science
In science we have been learning about animals and humans. We have looked at what we need to stay healthy and how we change over time.