Year 2
Teachers:
Observers-Miss J Oakes
Enquirers- Mrs N Quinn
Support Staff:
Mrs D Statham
Mrs E Faulconbridge
Mrs A Ball
Mrs J Loach
AUTUMN TERM UPDATE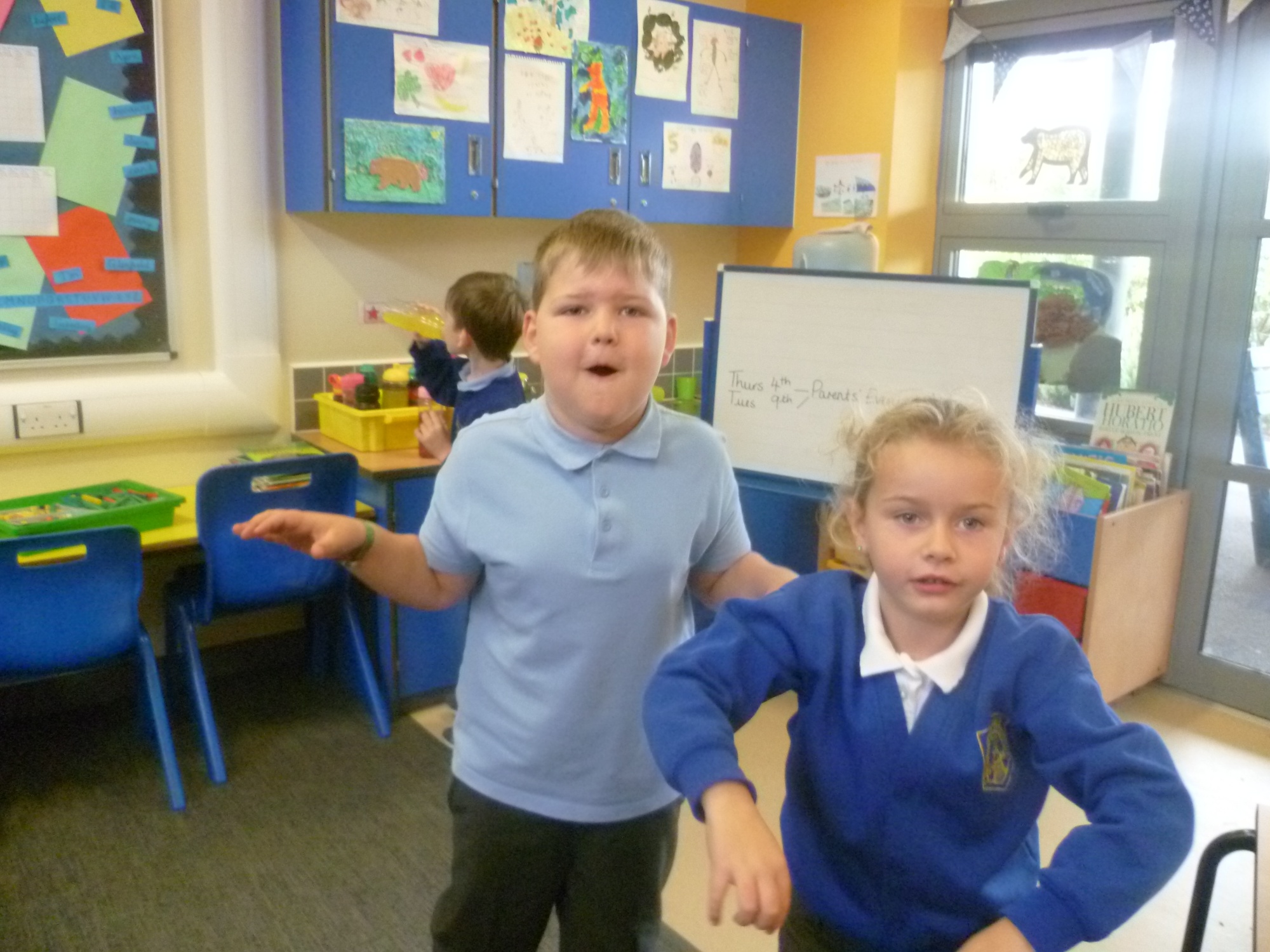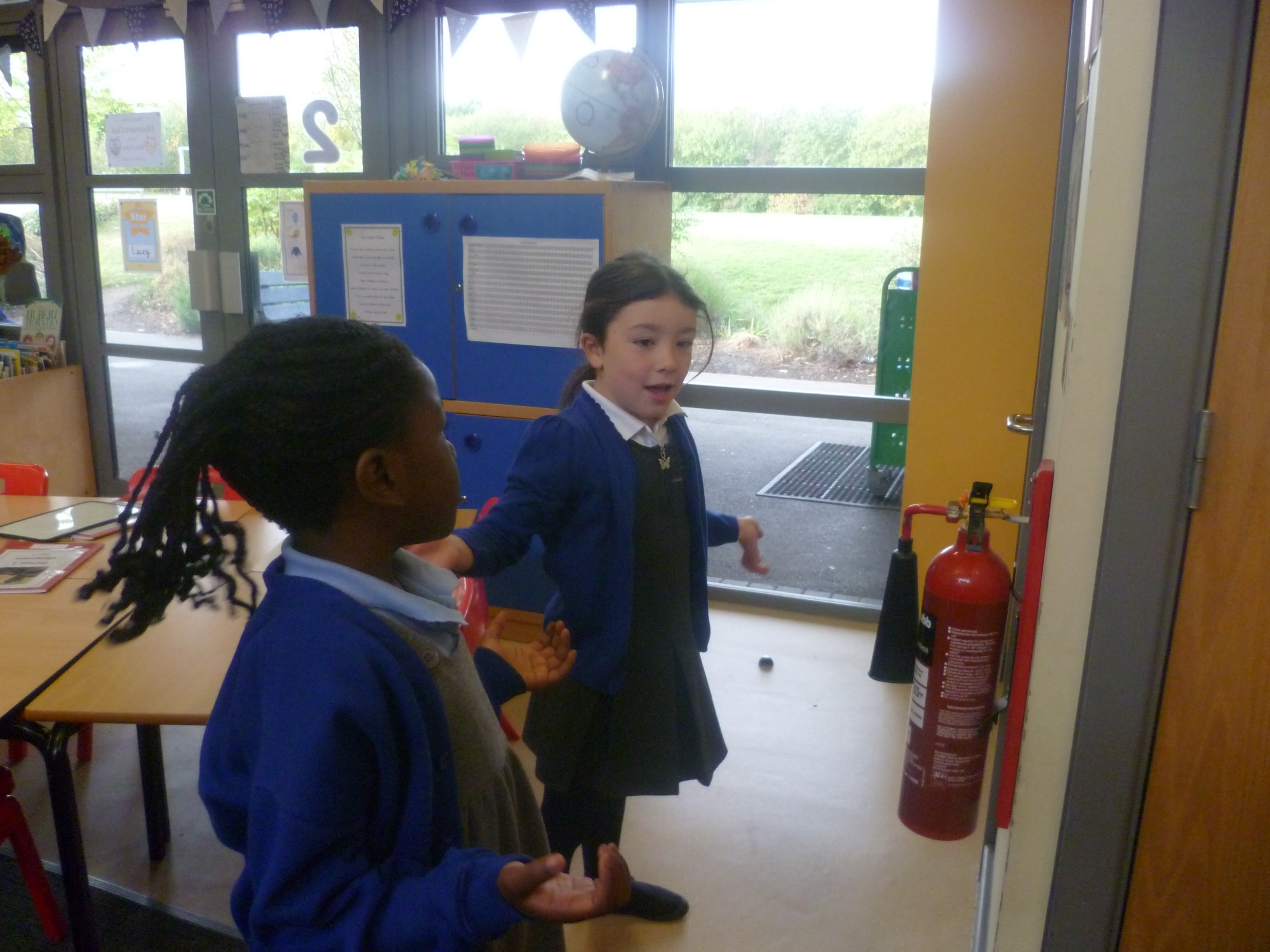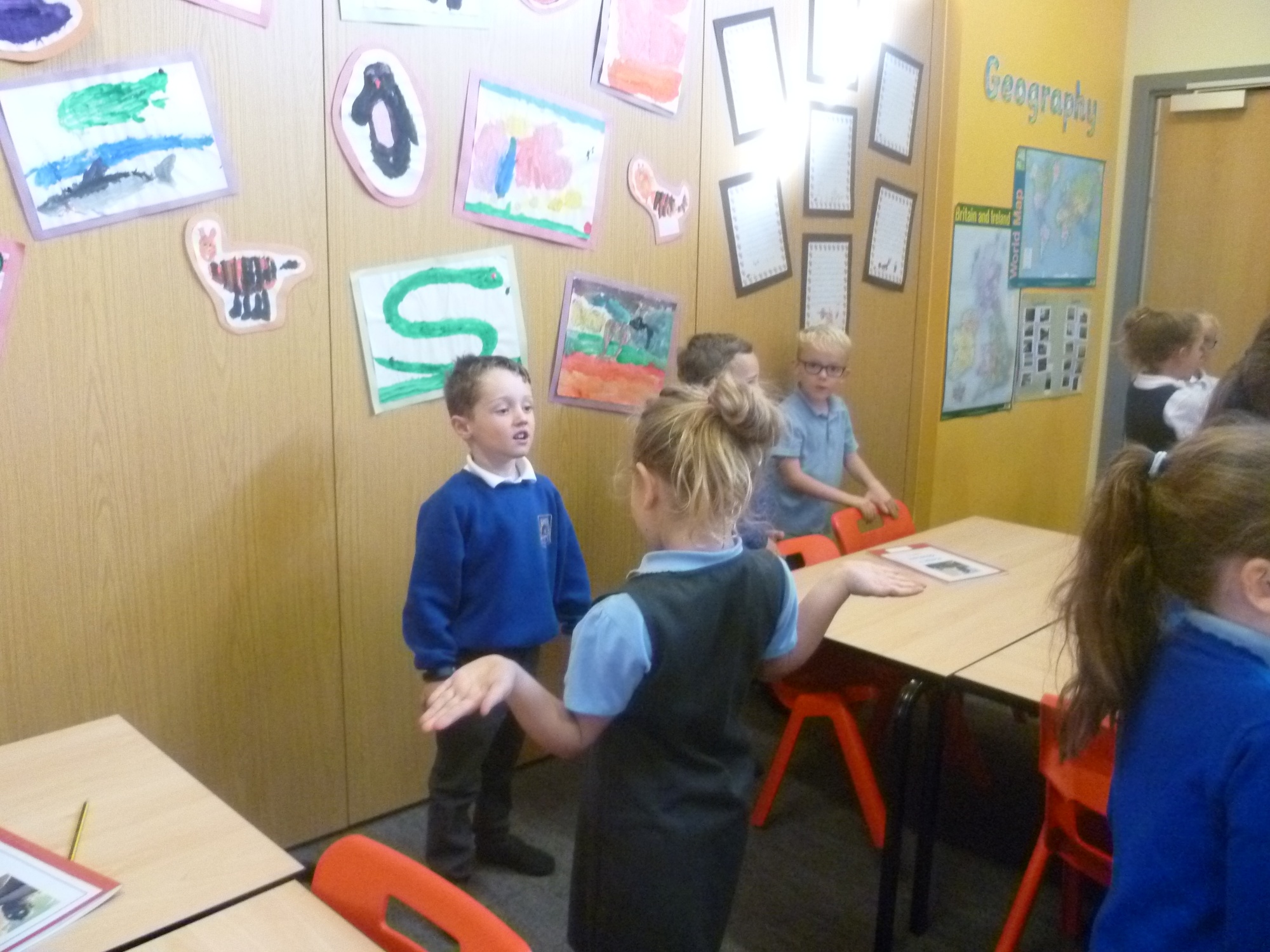 Observers and Enquirers have been reading stories and poems with repeated patterns of language. They listened to rhyming stories called Walking Through the Jungle and This is the Bear and practised acting them out. Then they had a go at writing their own verses, following the same patterns of rhymes and repetition too.
Next they are moving on to learn about stories from other cultures such as the Diwali story of Rama and Sita, as well as Yoshi the Stone Cutter. They are learning to use different conjunctions to join their sentences. They're getting really good at thinking of descriptions using noun phrases!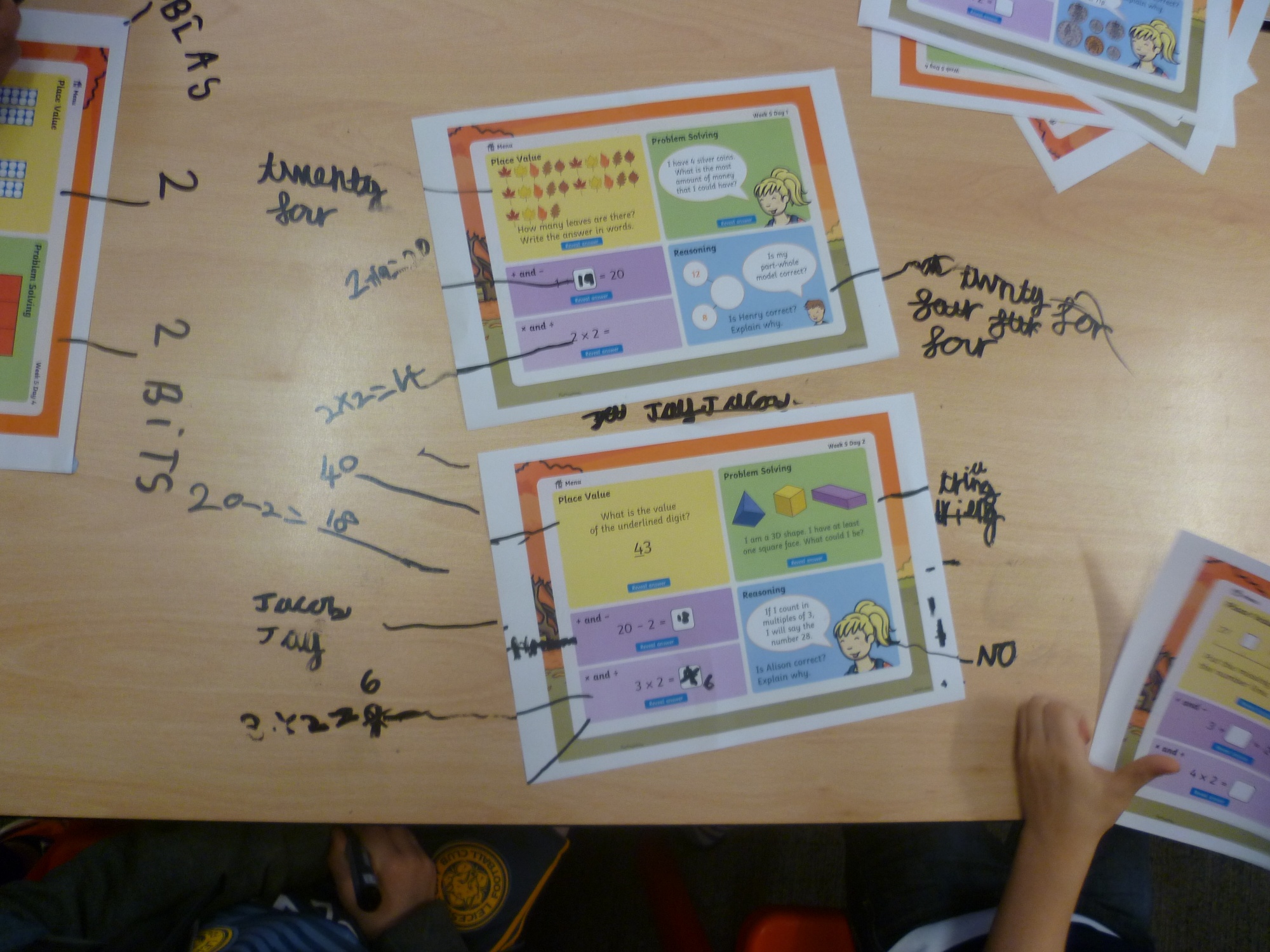 In maths, Year 2 have done a lot of work on tens and ones. Now we are learning how to use column addition to add two 2-digit numbers. This week, the children had some problem-solving challenges and were allowed to write their answers on the tables which they really enjoyed! (They promised not to do it anywhere else though!)