Year 2
Teachers:
Observers-Mrs L A Jameson
Enquirers- Mrs N Quinn
Support Staff:
Mrs D Statham
Mrs A Ball
Miss S Harris
Mrs D Coupland
Mrs S Akhtar
Spring Term Update
English
This term the children have been busy learning about traditional tales and are now learning how to write a non-fiction report all about Florence Nightingale. They have used their history skills to research all about her on the internet and in books. They are describing her life and explaining how she became famous. Many of the children are now using conjunctions (but, so, because, if, or, when, that) to extend their sentences too.
Maths
In the past few weeks, maths lessons have been all about fractions. The children have learned how to find halves, thirds and quarters of numbers and shapes by splitting them into equal parts. Now we are learning how to measure lengths in cm and m with a ruler or tape measure. The children have investigated the lengths of objects and compared them using <, > or = signs.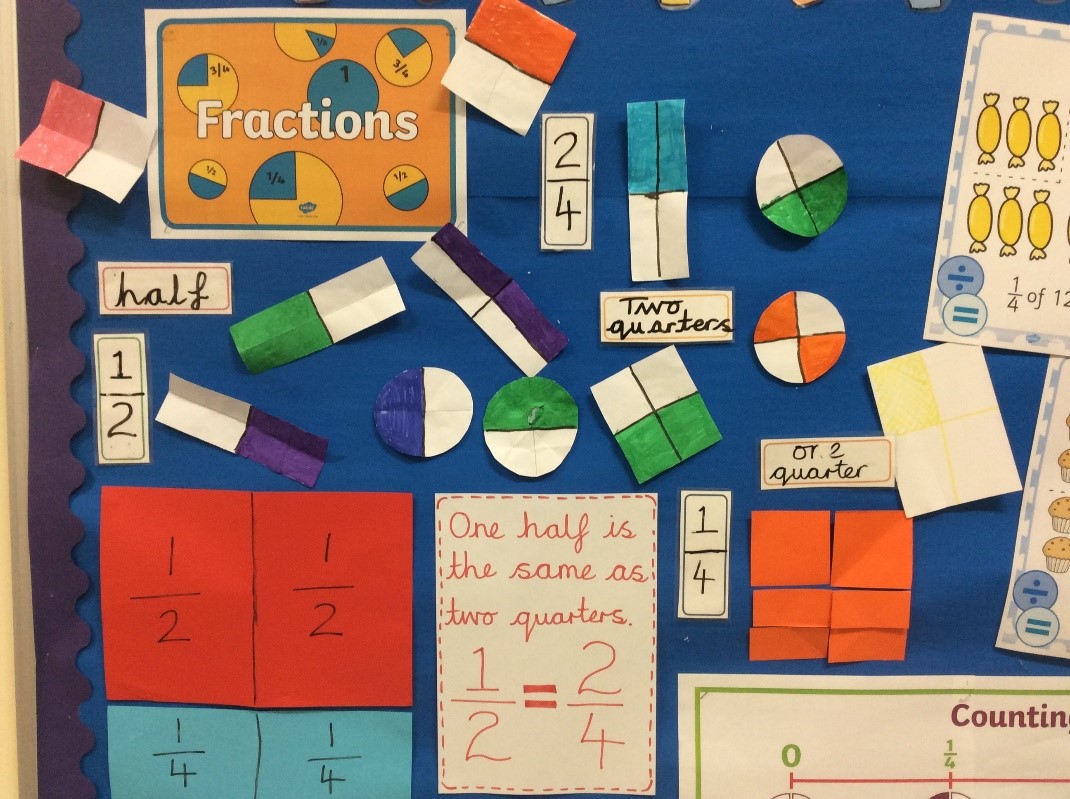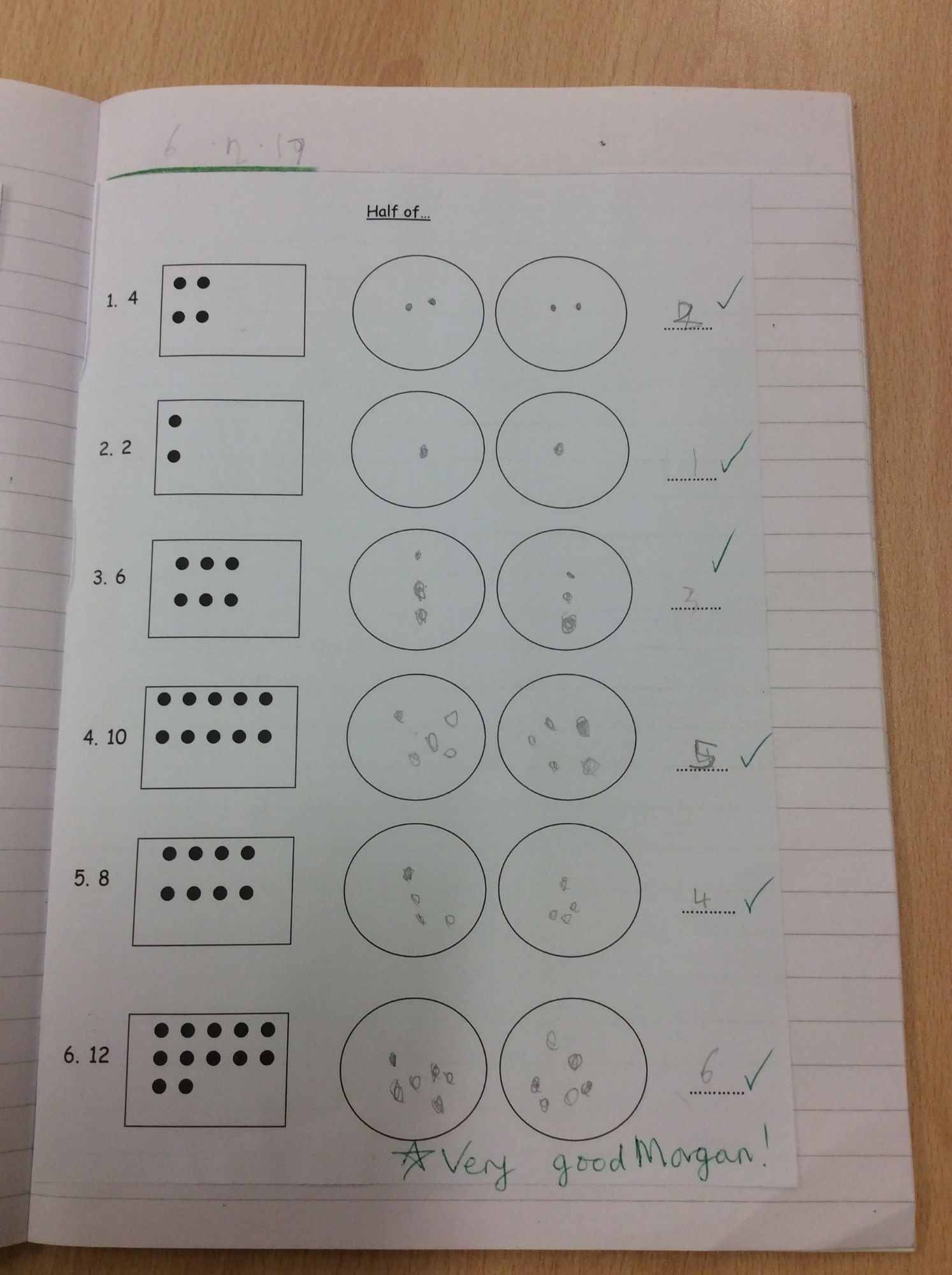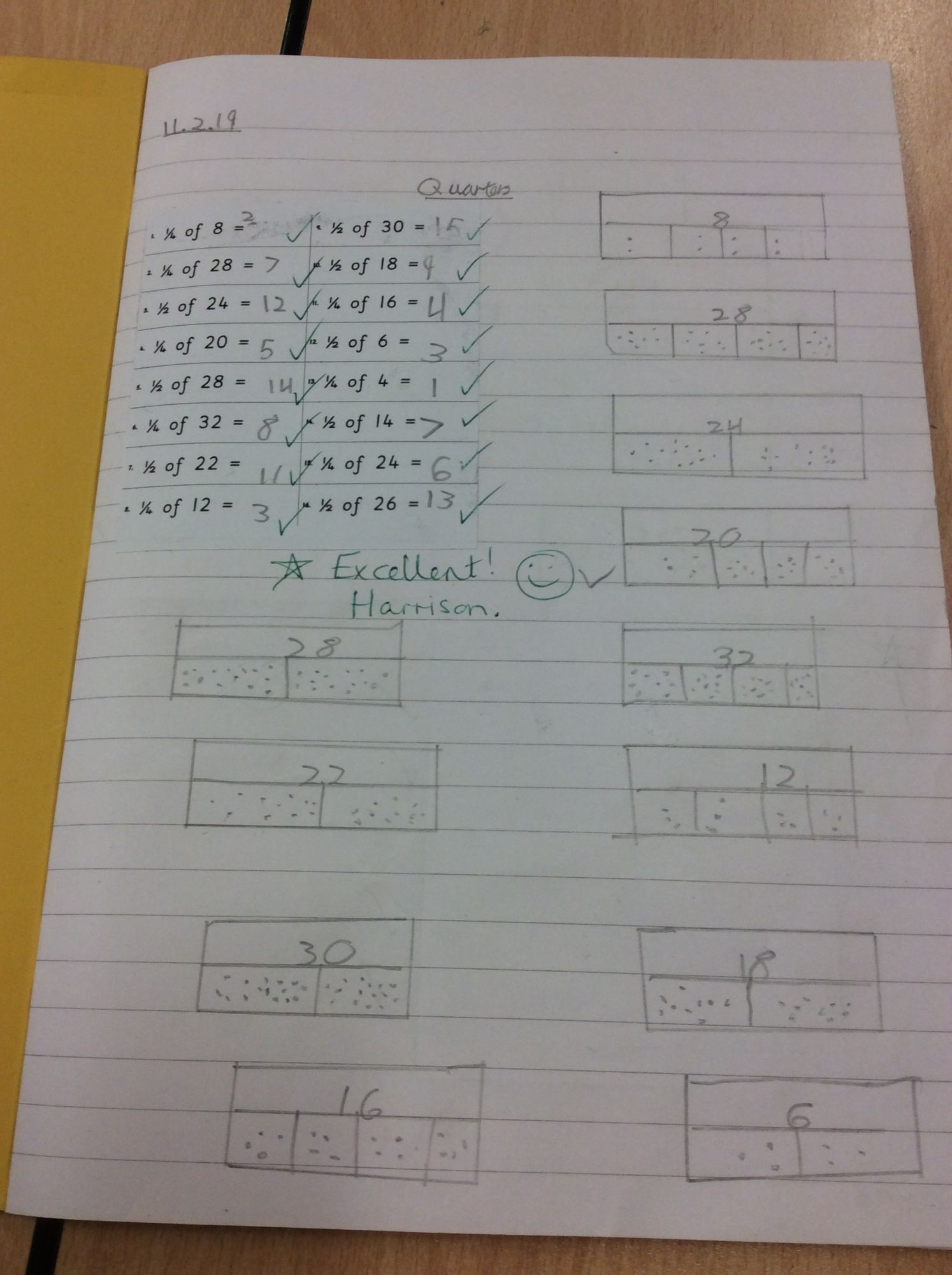 Thanks to everyone who came along to our Curriculum Assembly all about Year 2 maths. We hope it gave more insight into how the children learn to do calculations. The children spoke very confidently and enjoyed being the teachers!
Science
All the children were very excited by their recent science challenge. They had to make a clay character and then design a transporter to push or pull it around an obstacle course. They had great fun figuring out the best way to do it and persevered until they got to the end.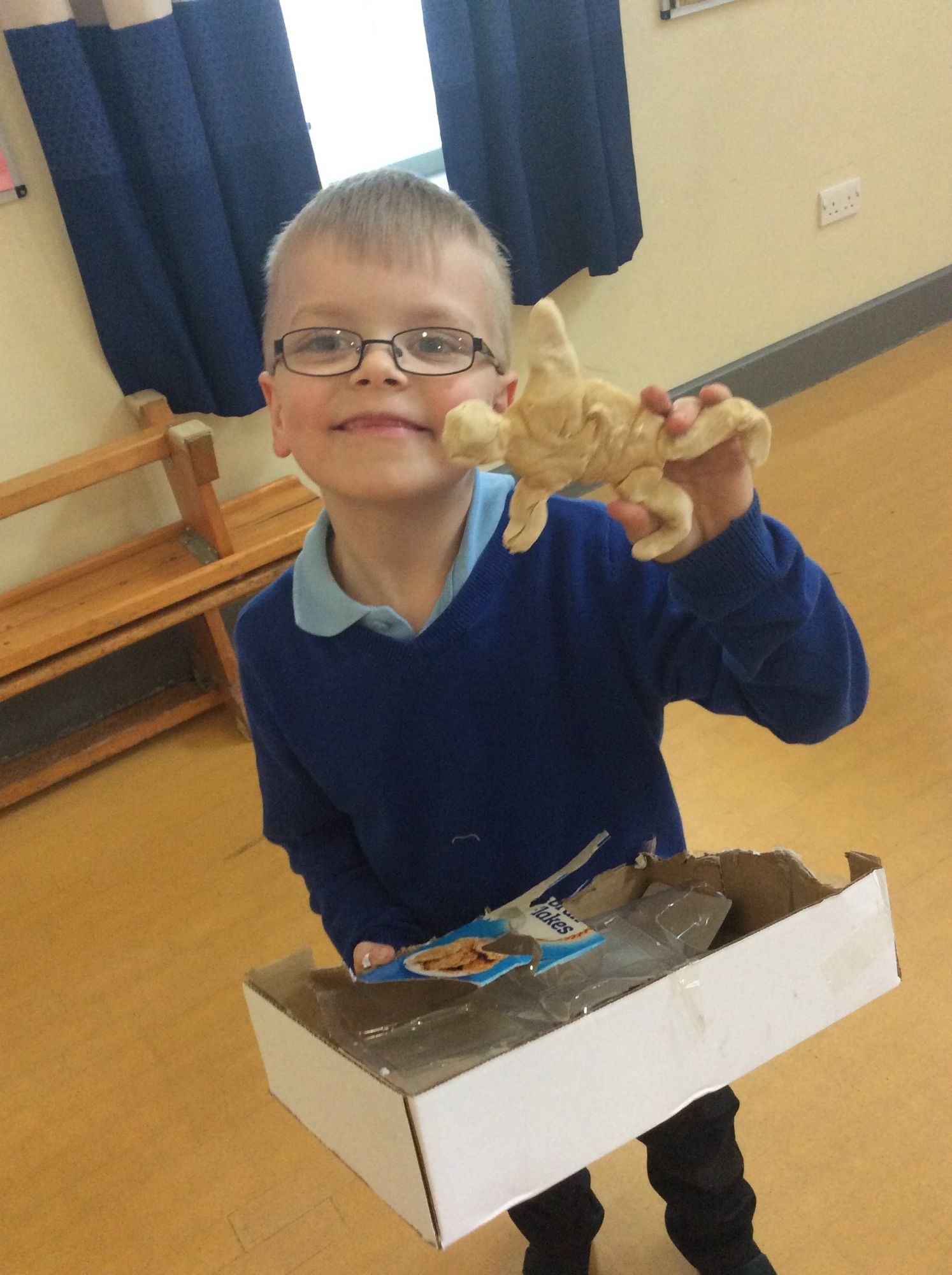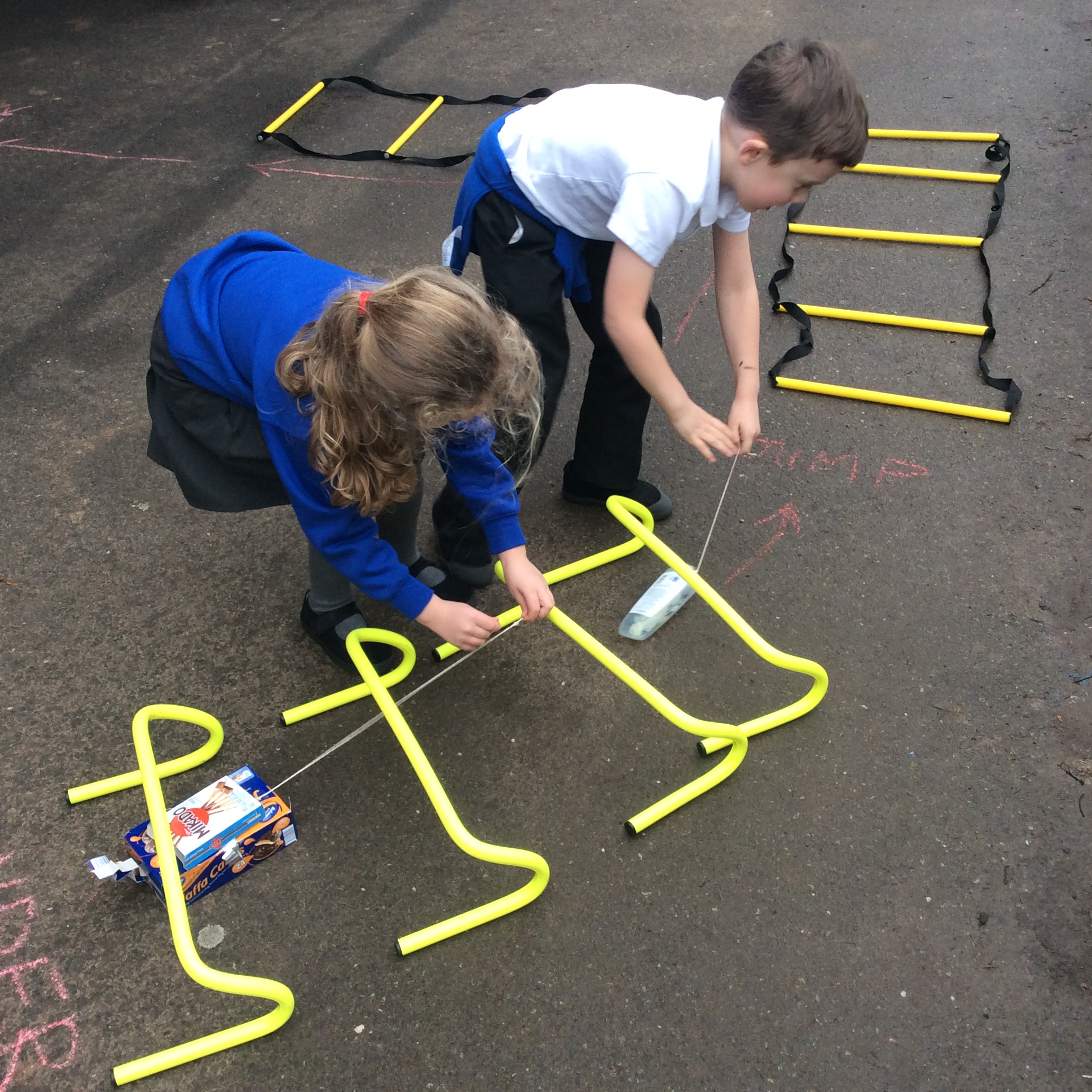 They also learned a lot about forces by trying out different toys that push, pull, twist or stretch. Our new science topic is called Mini Worlds where they learn to observe habitats closely and explain why they are suitable for different creatures.
Art
Our art topic this term has been weaving so the children have used a variety of different materials to make amazing woven creations!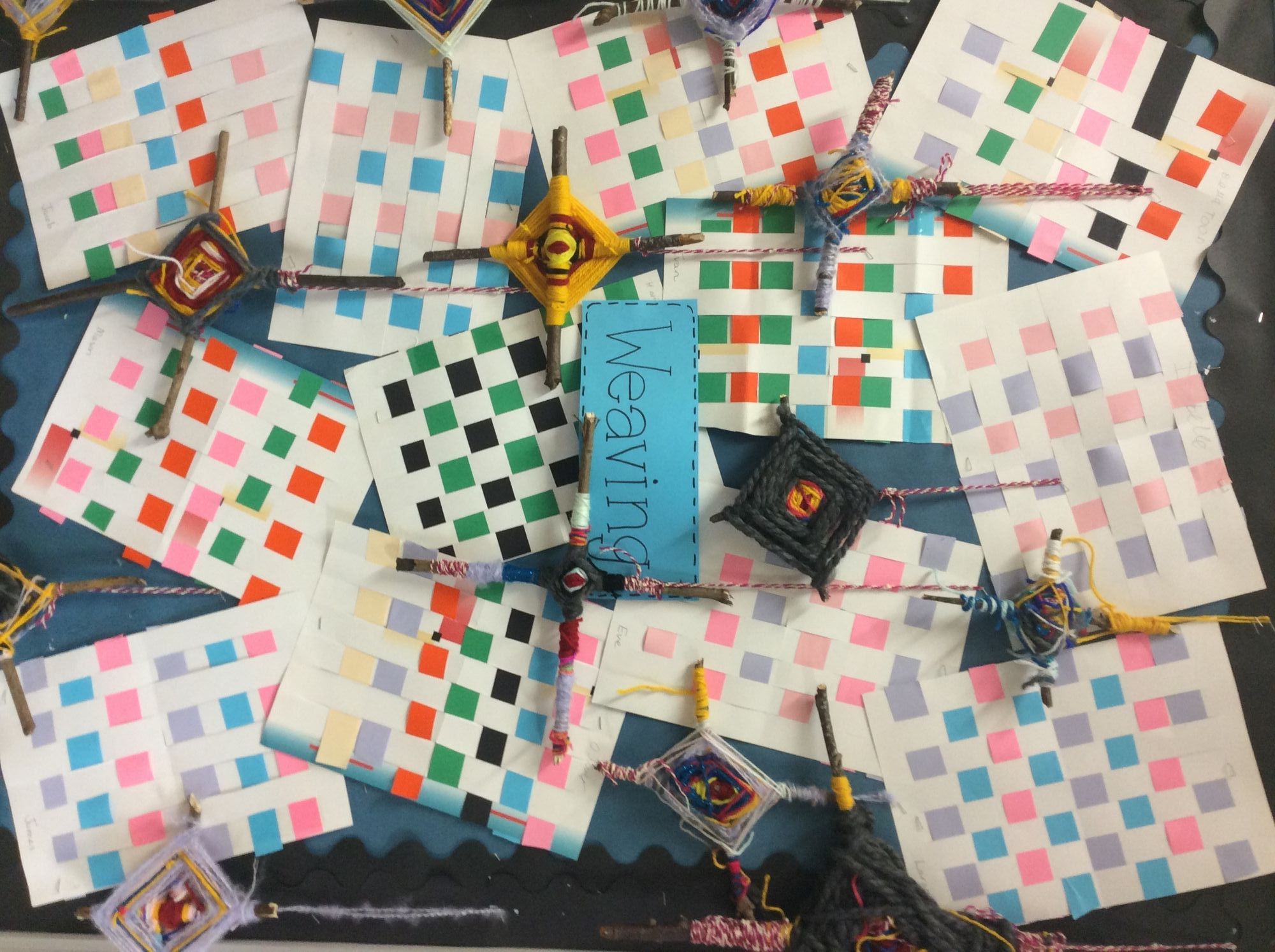 Many thanks for your continued support with homework and reading.
AUTUMN TERM UPDATE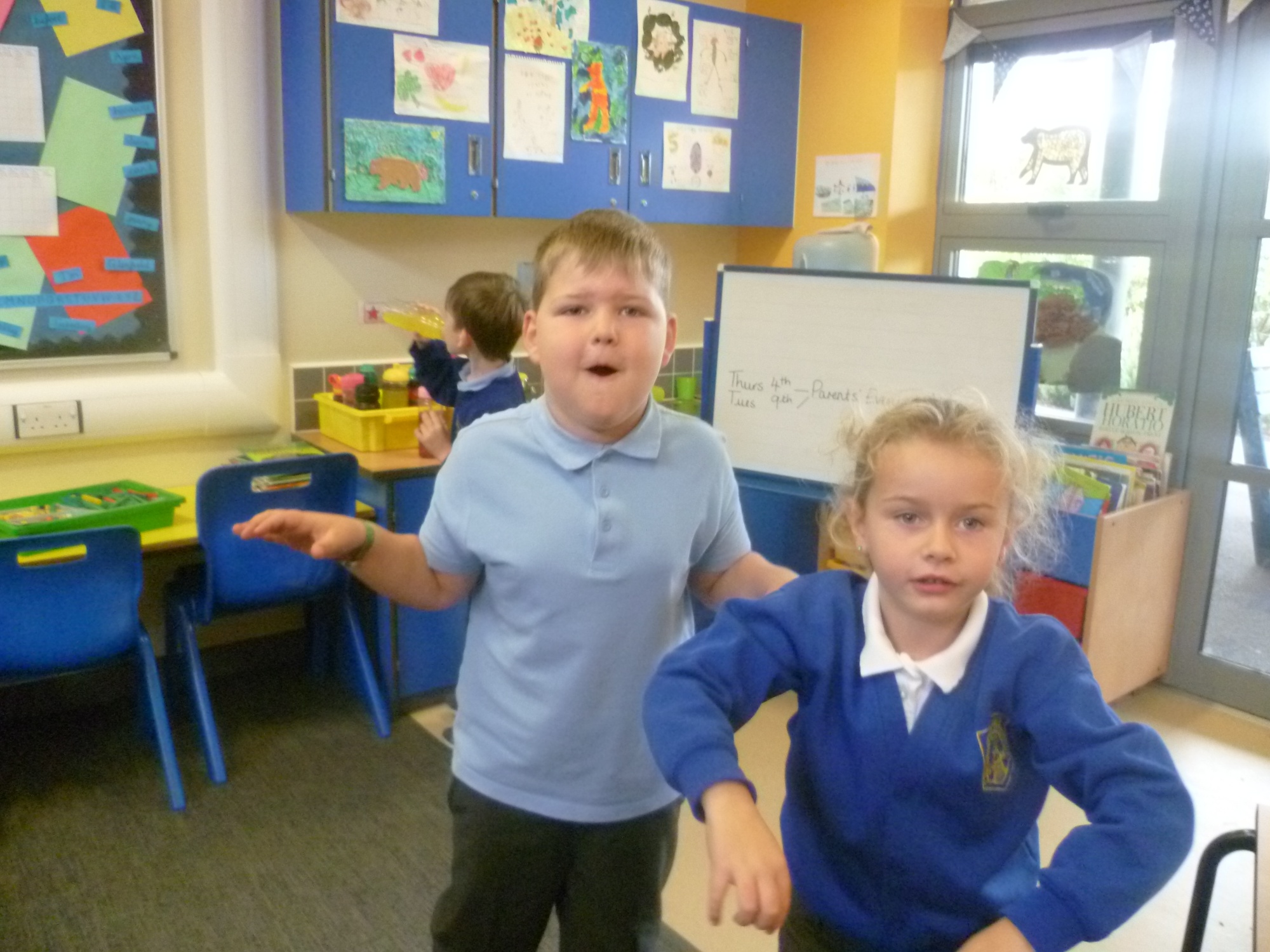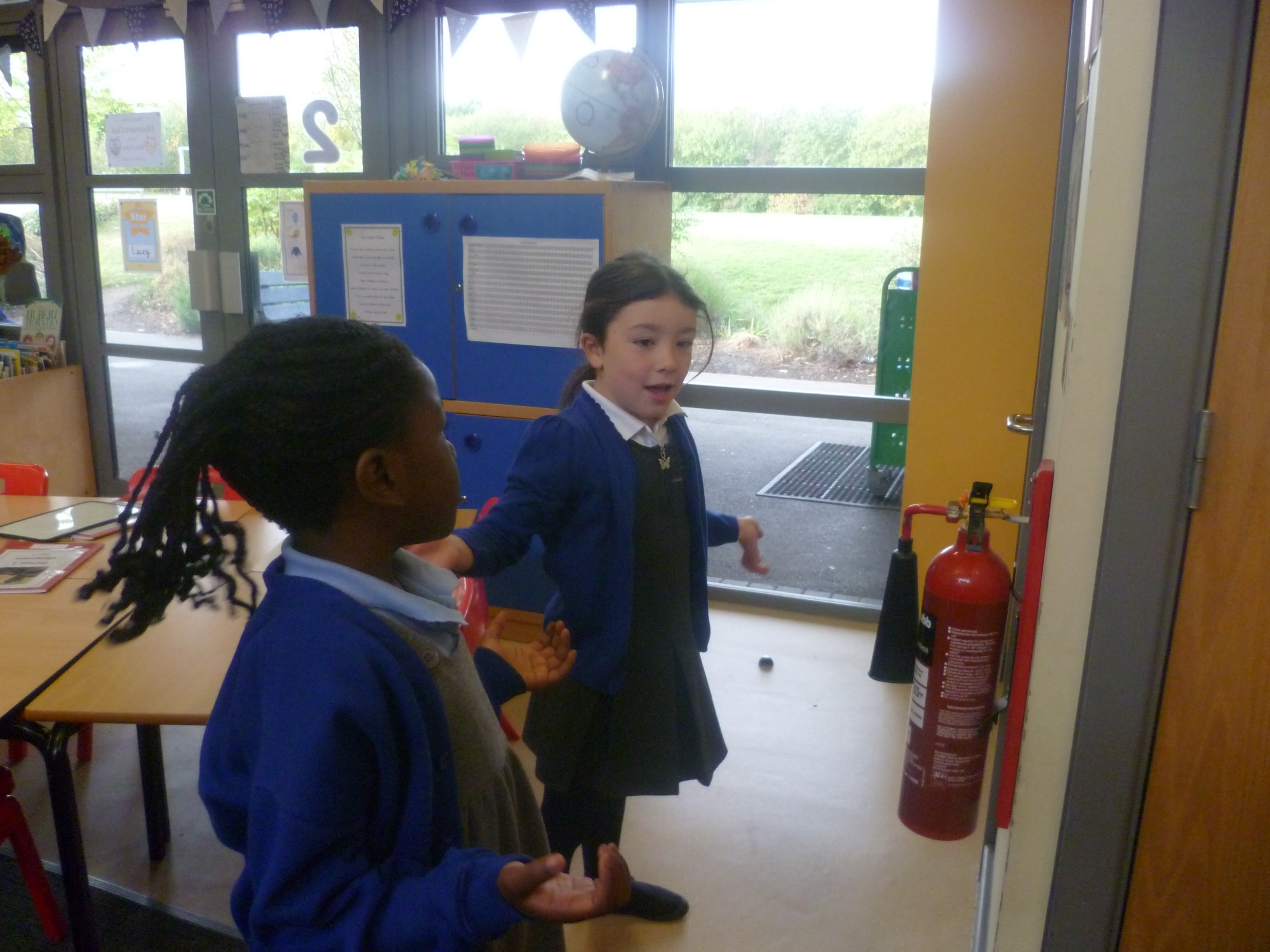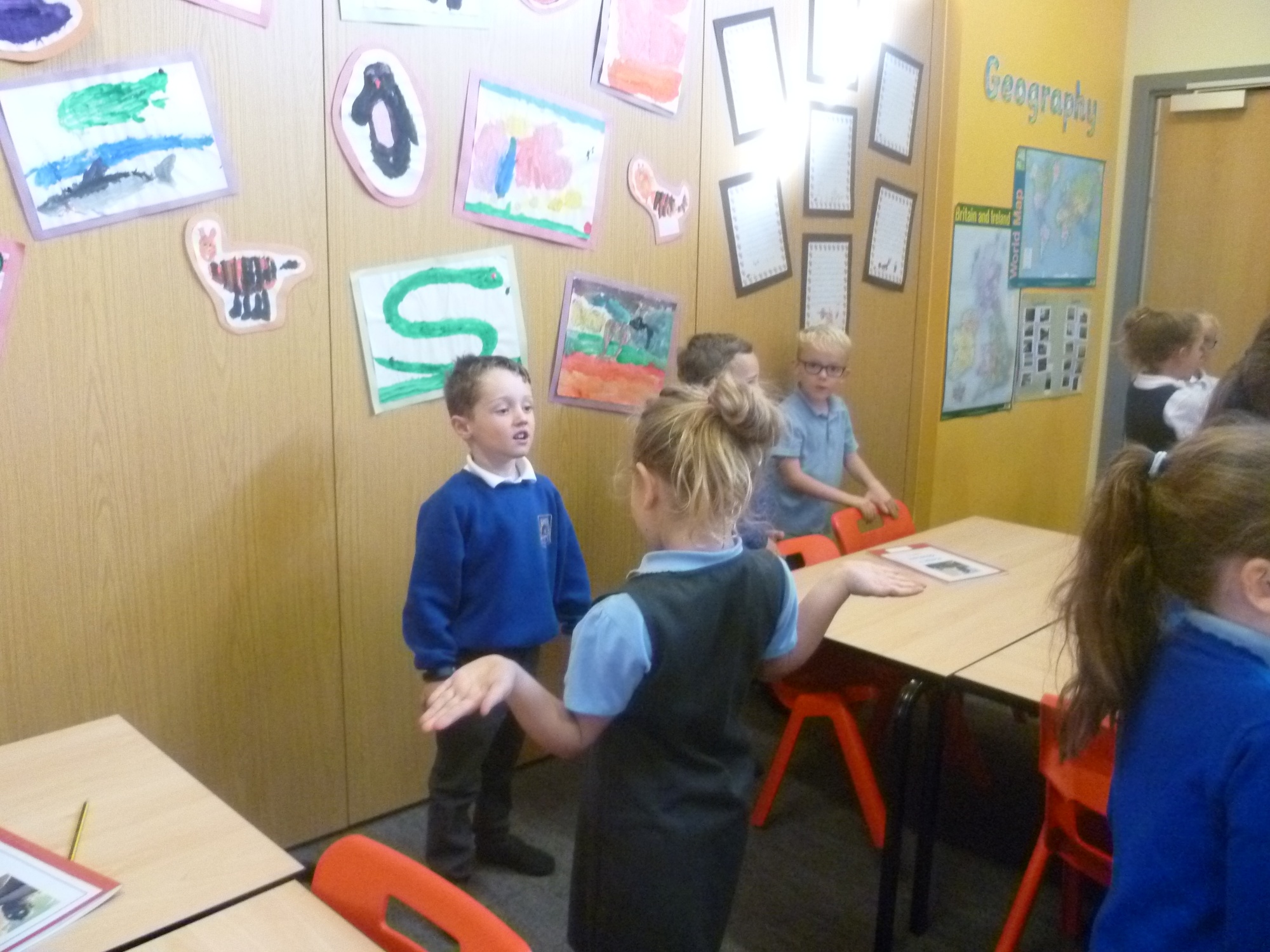 Observers and Enquirers have been reading stories and poems with repeated patterns of language. They listened to rhyming stories called Walking Through the Jungle and This is the Bear and practised acting them out. Then they had a go at writing their own verses, following the same patterns of rhymes and repetition too.
Next they are moving on to learn about stories from other cultures such as the Diwali story of Rama and Sita, as well as Yoshi the Stone Cutter. They are learning to use different conjunctions to join their sentences. They're getting really good at thinking of descriptions using noun phrases!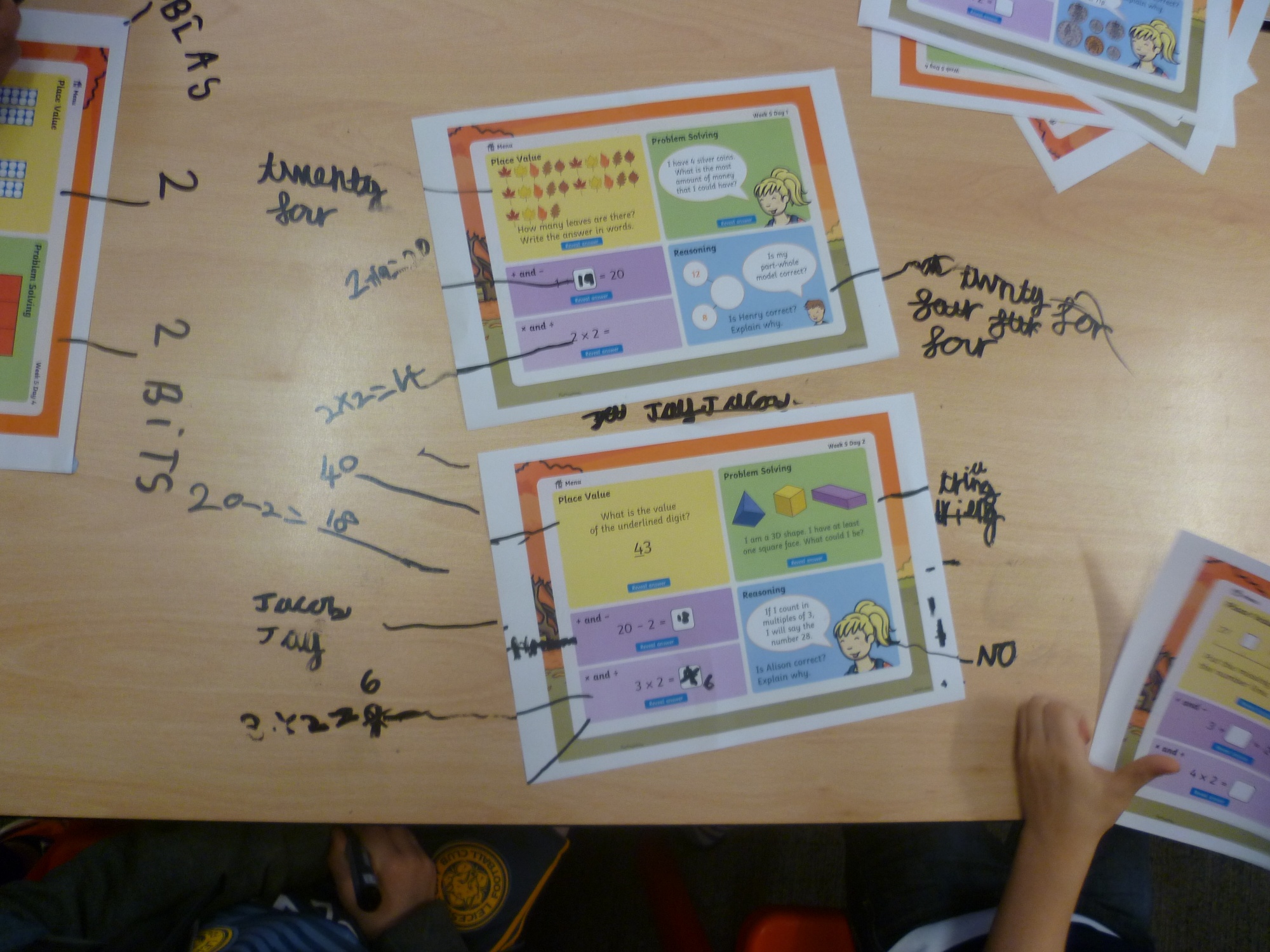 In maths, Year 2 have done a lot of work on tens and ones. Now we are learning how to use column addition to add two 2-digit numbers. This week, the children had some problem-solving challenges and were allowed to write their answers on the tables which they really enjoyed! (They promised not to do it anywhere else though!)