Year 2
Welcome to the Year 2 Page, where we will be sharing some of our fabulous work.
Update 13th September 2017
The children in Year 2 have got off to a great start! They've been reading the story of Dogger and have planned their own story about their own special teddy. Everyone has been trying hard to use noun phrases to describe their characters and settings. They have joined their sentences using the conjunctions and, but, because and so.
In our maths lessons, the children have been learning to recognise the value of tens and ones in 2-digit numbers. They have practised partitioning the numbers and writing number sentences to match. They have also been ordering, comparing and reasoning with 2-digit numbers.
We're really pleased with all the homework we've received so far. Thank you for your effort and support with this!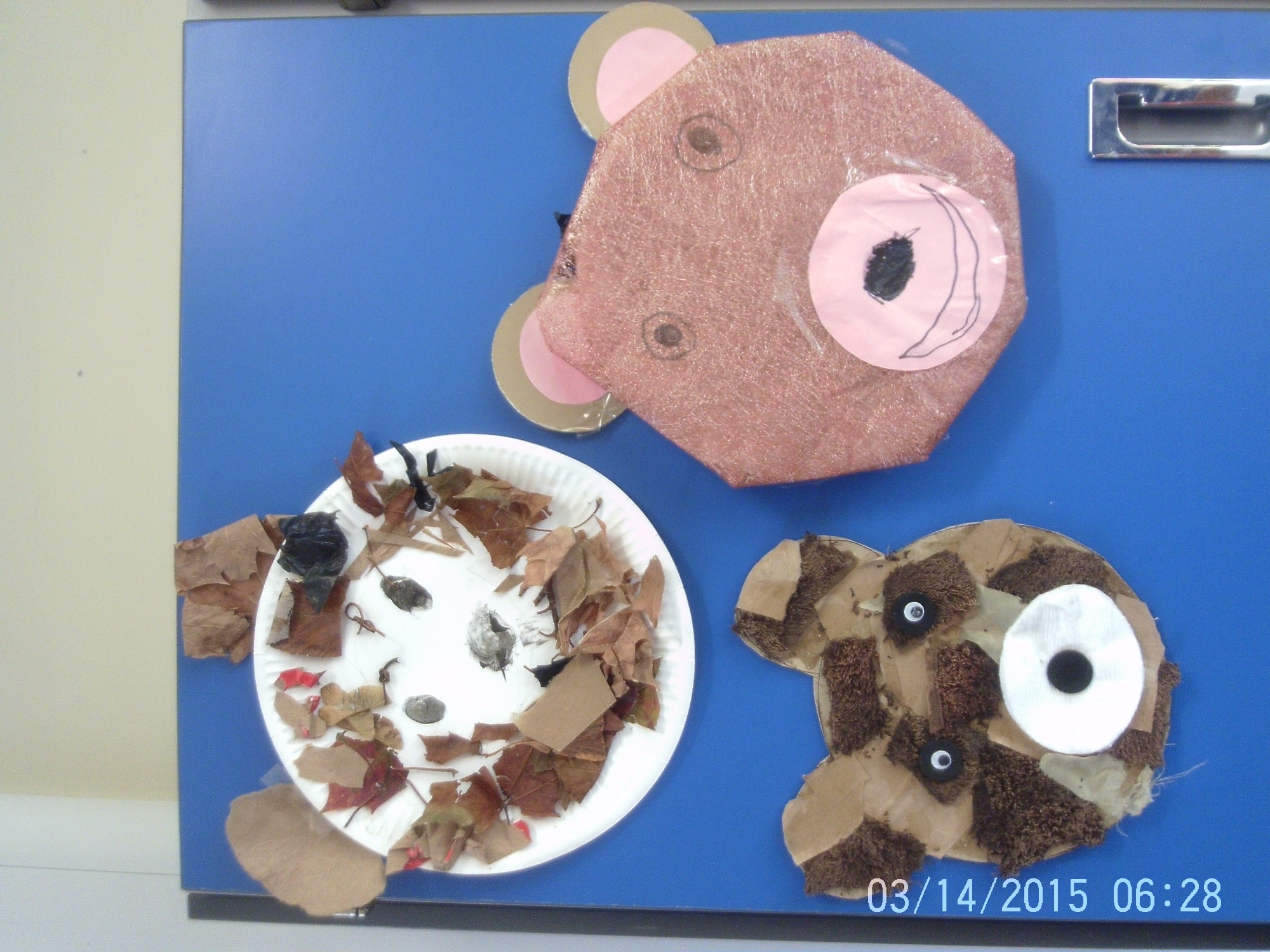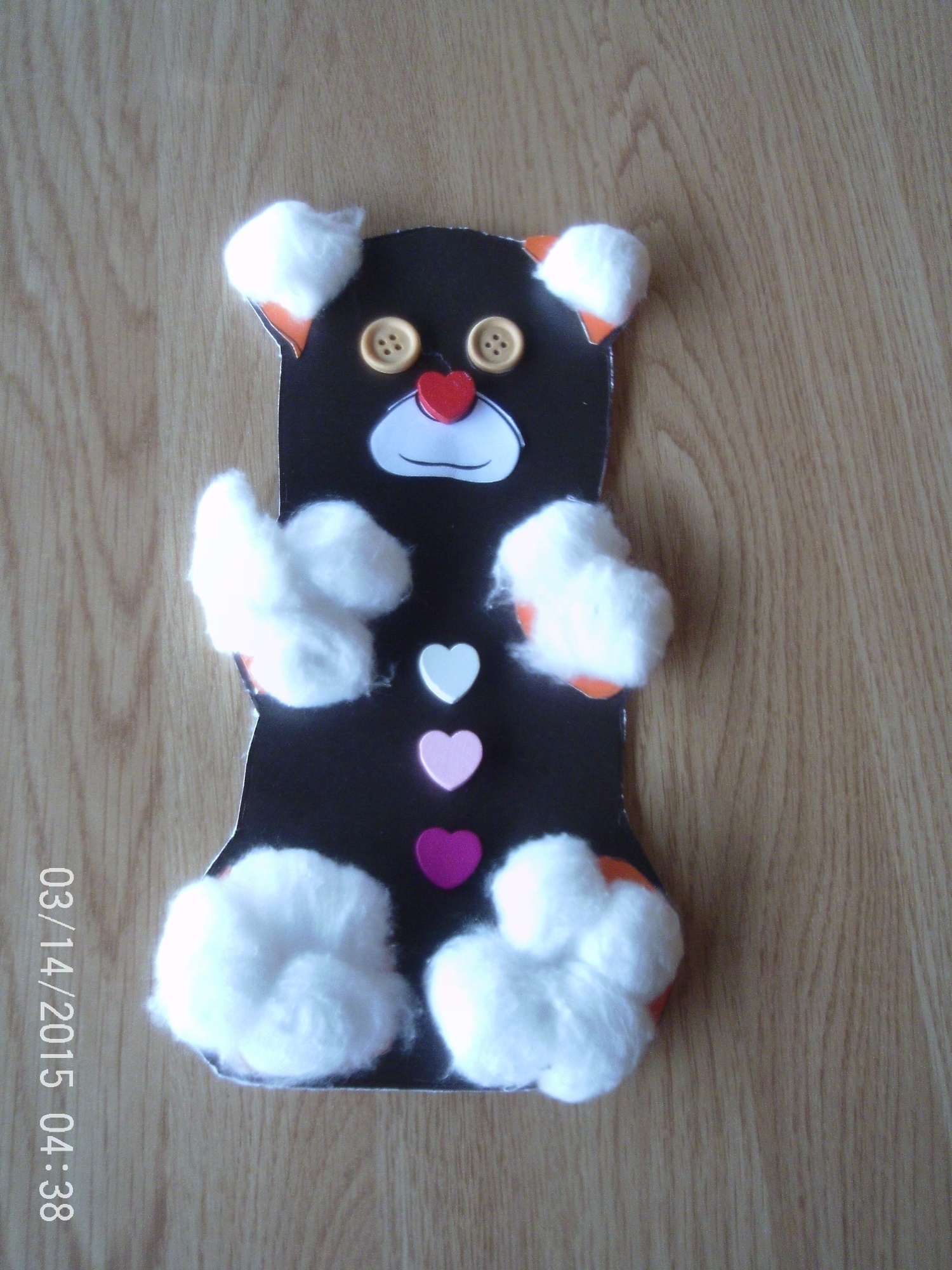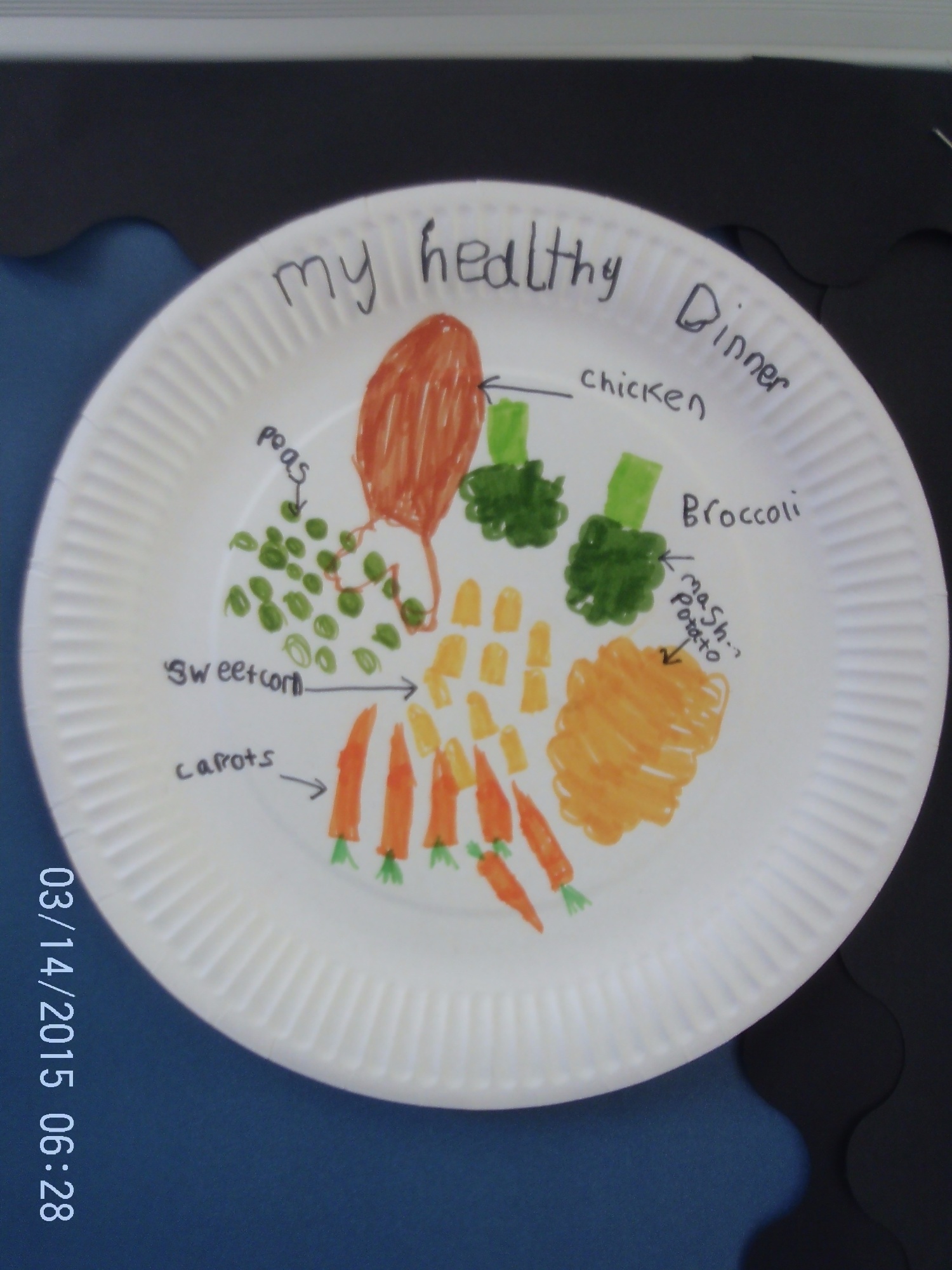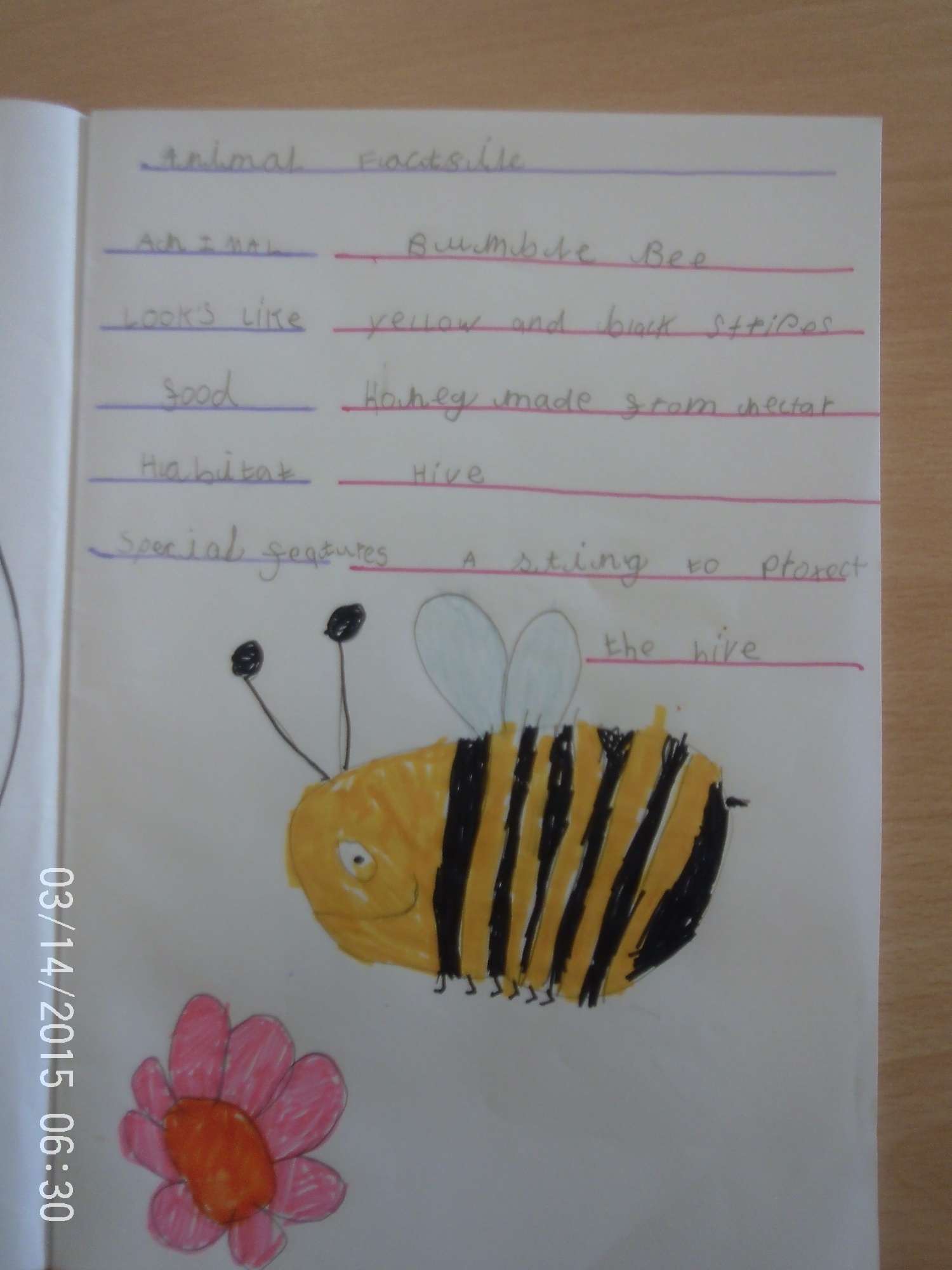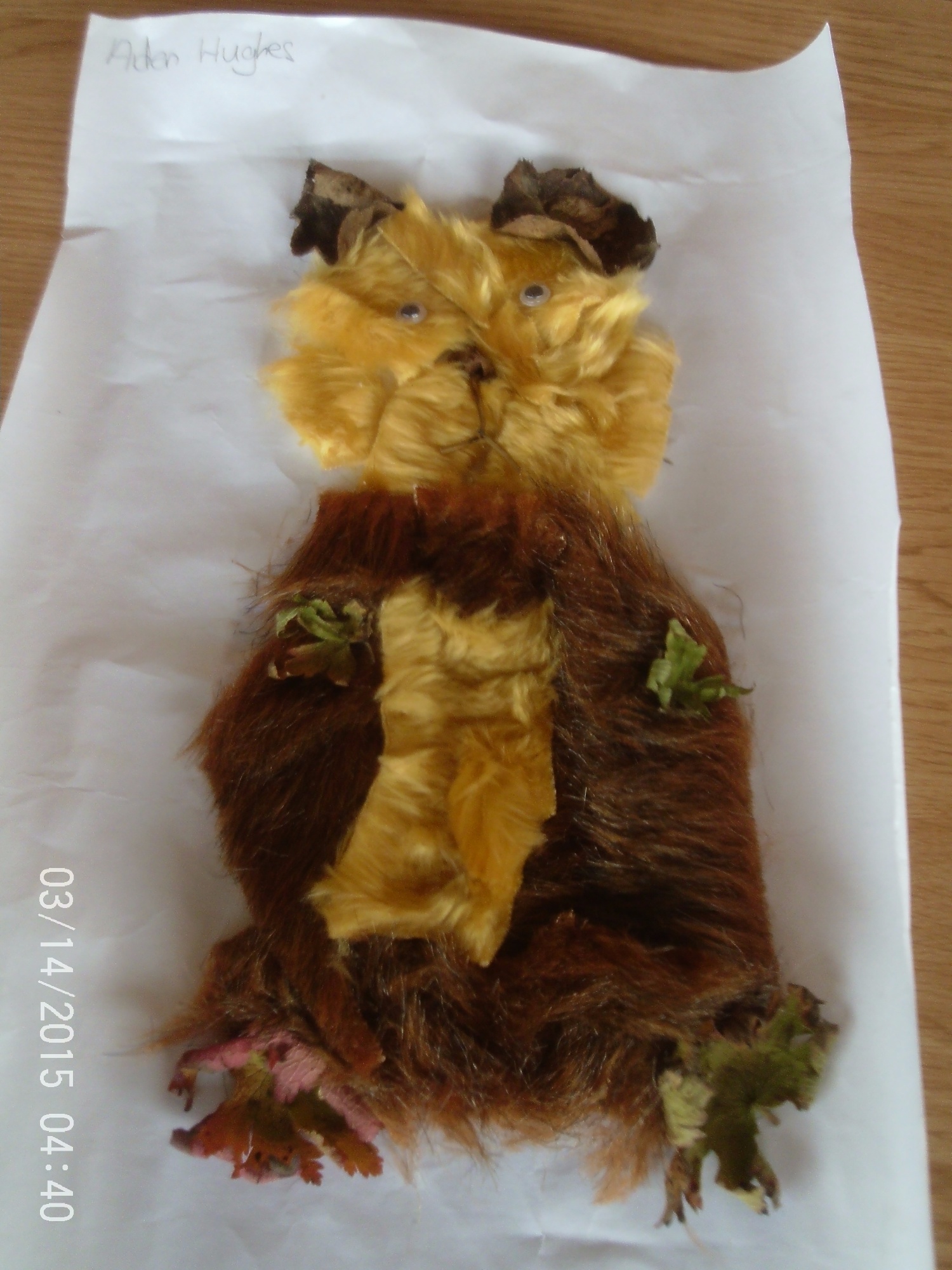 Teachers:
Observers-Miss J Oakes
Enquirers- Miss R King
Support Staff:
Mrs A Ball
Mrs M Dean
Miss L Evans