Solvers
Class teachers:
Mrs Oldershaw
Support staff:
Mrs Chalmers
Mrs Smith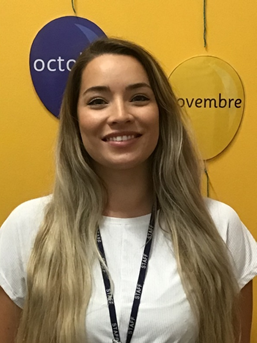 Hello! My name is Mrs Oldershaw, I am going to be your new class teacher. I am really looking forward to welcoming you all back after summer. Go team Solvers!
We have lots to look forward to next year. I can't wait to teach you all about Space, which will be a topic to remember as well as so much more!
My favourite subject to teach is art. I love being creative myself and I find painting and sculpting very relaxing. During art lessons, you are free to work at your own pace and there really is no wrong way to do it. I enjoy seeing individuals in my class express their thoughts and feelings through being creative too.
I can't wait to meet you all again properly. I know already that we have a fantastic year ahead of us and am excited to get it started.
See you soon!
Mrs Oldershaw
A year in the Solvers...