Thinkers
Class teacher:
Mr Squires
Support staff:
Miss Hill
Mrs Doshi
Miss Kulik
Miss Gunn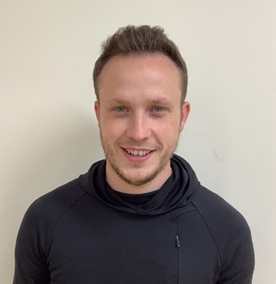 Hi my name is Mr. Squires and I am the class teacher in Thinkers. I am also the head of the Speech and Language Provision here at Glenfield Primary School.
This will be my second year at Glenfield, and I am really passionate in helping all pupils to reach their full potential. My favourite subjects to teach are Maths and PE because these are the subjects that I enjoyed the most when I was at school.
I look forward to being your teacher this year and helping you to grow.
Mr Squires
A year in the Thinkers...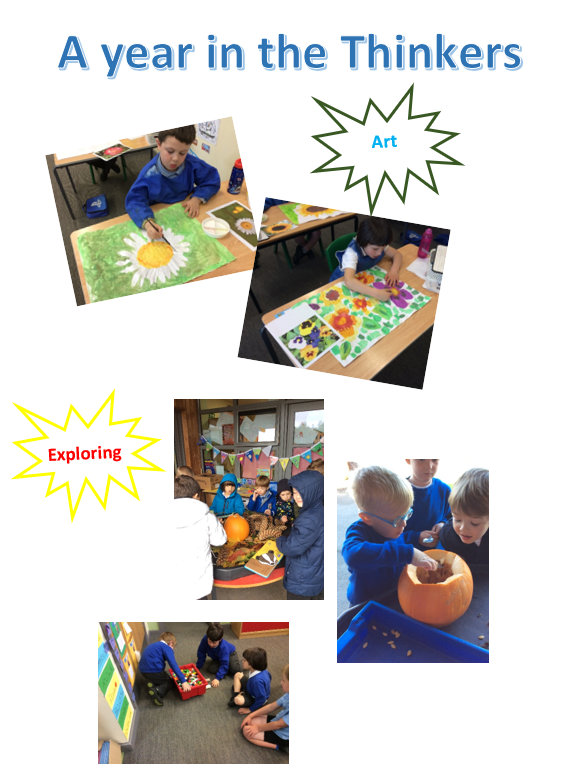 June 2021