Foundation Stage
Class teachers:
Miss Stretton/Mrs Quinn - Explorers
Mrs Howarth- Adventurers
Support staff:
Miss Wignall
Mrs Goves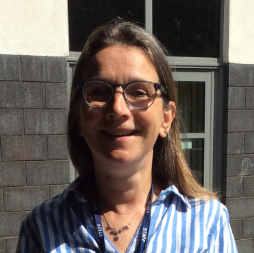 Hello!
My name is Mrs Quinn and I am the EYFS Lead.
Early Years is a great year to be in as we have lots of fun, practical and engaging lessons that I hope you will all enjoy. We will begin the year with our topic Marvellous Me. This will be an opportunity for us to all to get to know one another. Throughout the year we will be exploring Super Heroes, Dinosaurs and many other exciting topics. We will explore our learning both inside and out! We have lots of exciting space outside, not just in our garden but across the whole school.
My favourite subjects to teach are computing and PE. I like to use different computer programmes and apps to help us with our learning, explore the internet for information, and find pictures to help us understand the world around us and how things have changed over time. I enjoy being active and incorporating our literacy into the daily boost. Developing our physical skills helps us with our writing, cutting and movements. Climbing, rolling, travelling under and over the adventure garden and the apparatus in the hall are all important skills to develop in the EYFS.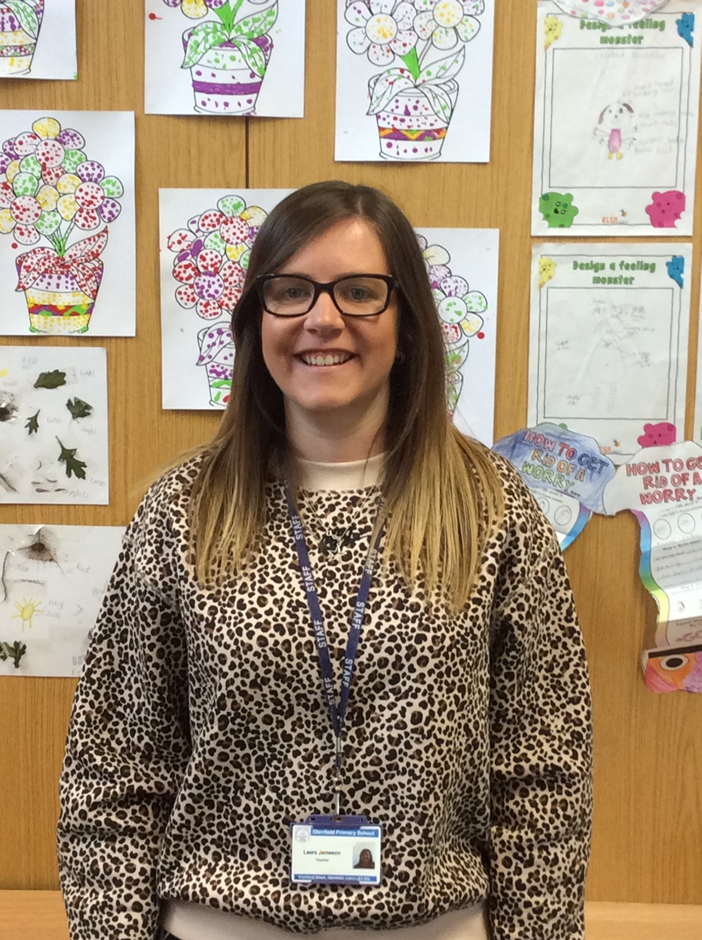 My name is Miss Stretton and I will be your new teacher next year in Explorers with Mrs Quinn. I am really looking forward to meeting you all when you arrive in Early Years at the end of August. Hopefully you will have a big smile on your face as in my classroom we are always smiling and laughing as we can tend to be quite funny! Another important value that I work towards in my classroom is teamwork, as when we all work together and get along we really enjoy ourselves and achieve the best learning possible!
My favourite subjects to teach are English and PE. I love to learn all of our sounds and see us then using our sounds to write captions and sentences. I also enjoy teaching PE because we can continue to practise our teamwork skills to achieve the best we possibly can through a range of different games.
I am really looking forward to meeting you all, showing me that big smile you have and I know we will have a great time together in our class.
Hello,
My name is Mrs Howarth and I am the teacher in Adventurers.
I love teaching in Early Years as we have so many exciting topics and practical learning for you all to explore and enjoy throughout the year. I enjoy teaching all the different subjects but I particularly like maths because I love exploring numbers and patterns and solving problems. I also love reading and sharing wonderful stories with my class, especially the books of Julia Donaldson. I like using music, singing and actions as a fun way to enhance our learning.
I have two rabbits, called Rosie and Turbo, and my favourite colour is green.
I can't wait to meet and get to know you all in August, I just know that we are going to have an amazing year together!