Year 4
Class teachers:
Miss Johnson - Innovators
Mr Brown - Analysers
Support staff:
Mrs Loach
Mrs Harris
Mrs Hall

Hello! I'm Mr Brown and I'm going to be your new teacher in Year 4. I will be new to Glenfield Primary School, so I am very excited to meet you all and get started with our learning.

As an ex-professional dancer, I really enjoy staying active and I think exercise is very important for us. Not only is it good for us physically, but it also improves our mental well-being. Throughout the year, I'm sure I'll teach you a few dance moves!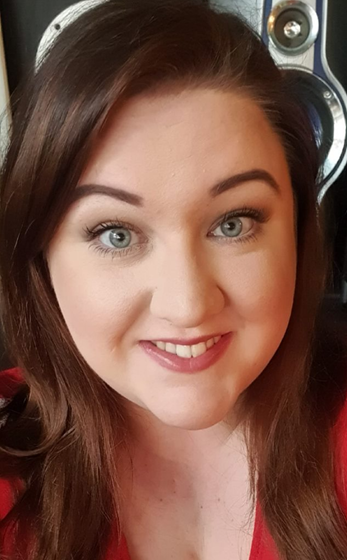 Hello, my name is Miss Johnson and I will be your year 4 teacher in Innovators.
I love making learning fun, along with the odd joke or two, so our classroom will be filled with plenty of learning and lots of laughter!
My favourite thing to teach is writing. I love helping children to find new and exciting vocabulary to use in their writing. See if you can challenge yourself to find and use a new and interesting word each day and let me know what you find.
I like to make time for reading during the day, either after lunch or at the end of the day. I love finding a good book to get excited about and I hope you do too! It is great when I get suggestions from children about books to read, so if you have any ideas please let me know!
I can't wait to get to know you all next year and watch you all become fantastic learners!
See you in September! 😊