Year 2
Class teachers:
Miss Johnson - Enquirers
Mrs Ashcroft - Observers
Support staff: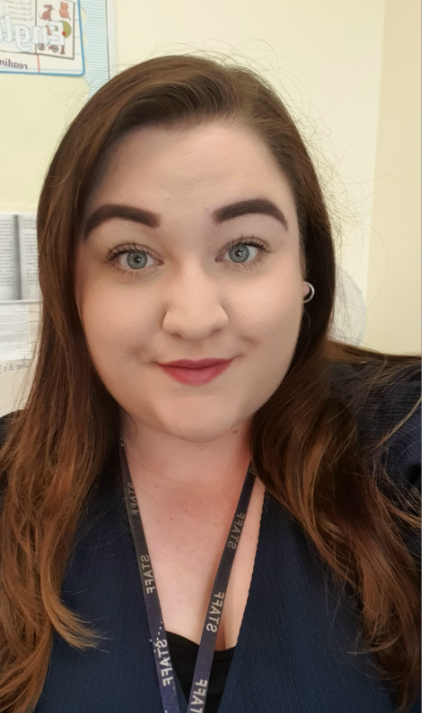 Miss Johnson
Hello! My name is Miss Johnson and I am so excited to be your new teacher. I can't wait to get to know you all better and watch you become fantastic learners!
I love making learning fun, along with the odd joke or two, so our classroom will be filled with plenty of learning and lots of laughter!
I like to make time for reading during the day, either after lunch or at the end of the day. I love finding a good book to get excited about and I hope you do too!
My favourite subject to teach is computing because I enjoy coding and I can't wait to teach you all about it so you become just as excited as me!
Have a wonderful summer holiday and I can't wait to hear all about all of the fun you get up to!
See you in September!