Year 6
Class teachers:
Miss Burton - Philosophers
Miss O'Donnell - Reflectors
Support staff:
Mrs Osborne
Miss Loach
Miss Kulik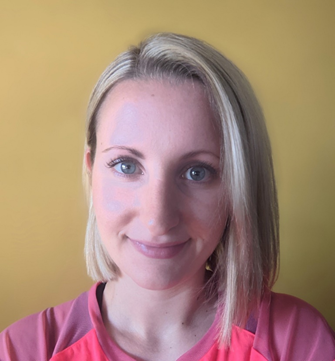 A message from Miss Burton
Hello
My name is Miss Burton and I teach Philosophers Class in Year 6.
Year 6 is a fantastic year with lots of exciting opportunities including assemblies, concerts, trips and other activities. As the oldest children in the school, others will look to you for how to behave and I know you'll be brilliant role-models.
As well as being lots of fun, in Year 6, we're getting you ready for the next stage in your school journey so sometimes, you might find the learning a little challenging. This is a good thing – it means that you are discovering new ways to tackle problems and strengthen your knowledge. These skills will help you in everything you do. All I ask is that you approach every day with a positive attitude and give 100% effort.
I love reading! I can't wait to explore lots of brilliant texts with you this year, including Harry Potter, A Christmas Carol and Romeo and Juliet – among others.
If you have any questions, or need any help, please do come and see me.
Looking forward to teaching you all this year!
Miss Burton
My name is Miss O'Donnell and I am looking forward to being your teacher in year 6. I am a new teacher joining Glenfield Primary and I am very excited to meet you all!
I love teaching all the different subjects and learning new things. One of my favourite subjects is Science as I love to investigate and conduct experiments.
Some of my hobbies include baking, board games and reading. I am looking forward to hearing what you have read over the summer.
I am very excited for this next academic year and cannot wait to meet my amazing, new class. Hope you all have a fantastic summer!