Year 6
Class teachers:
Miss Burton - Philosophers
Mr Foster - Reflectors
Support staff:
Mrs Osborne
Ms White
Miss Evans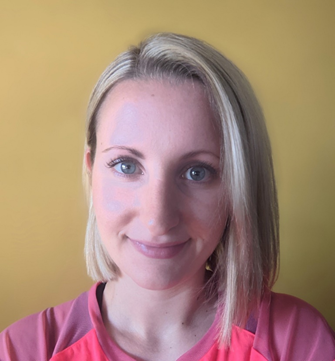 A message from Miss Burton
Hello, future Philosophers!
I'm going to be your teacher for Year 6! Some of you will already know me from when I taught you in Year 3 but for those of you who don't, my name is Miss Burton, and I can't wait to welcome you into Philosophers! Year 6 is a fantastic year with lots of exciting opportunities including assemblies, concerts, trips and other activities. As the oldest children in the school, others will look to you for how to behave and I know you'll be brilliant role-models.
As well as being lots of fun, Year 6 is SATs year and sometimes, you might find the learning a little challenging. This is a good thing – it means that you are discovering new ways to tackle problems and strengthen your knowledge, and these skills will help you in everything you do. All I ask is that you approach every day with a positive attitude and give 100% effort.
One of my favourite things to teach is reading, and I'm looking forward to exploring lots of wonderful stories with you including Harry Potter, Kiss of Death and Romeo and Juliet, among others. I'd love to know what your favourite books are and why – perhaps you could email a photo of you with your favourite book and a little review to me at y6@glenfield.leics.sch.uk.
I'm really looking forward to teaching lots of you again and meeting those of you who I don't yet know! Look after yourselves over the summer and try to keep your minds active by reading lots and keeping up with your times-tables and mental arithmetic, so that you are ready for Year 6.
If you have any questions, please do get in touch with me using the Year 6 email above, along with your book photos.
See you soon!
Miss Burton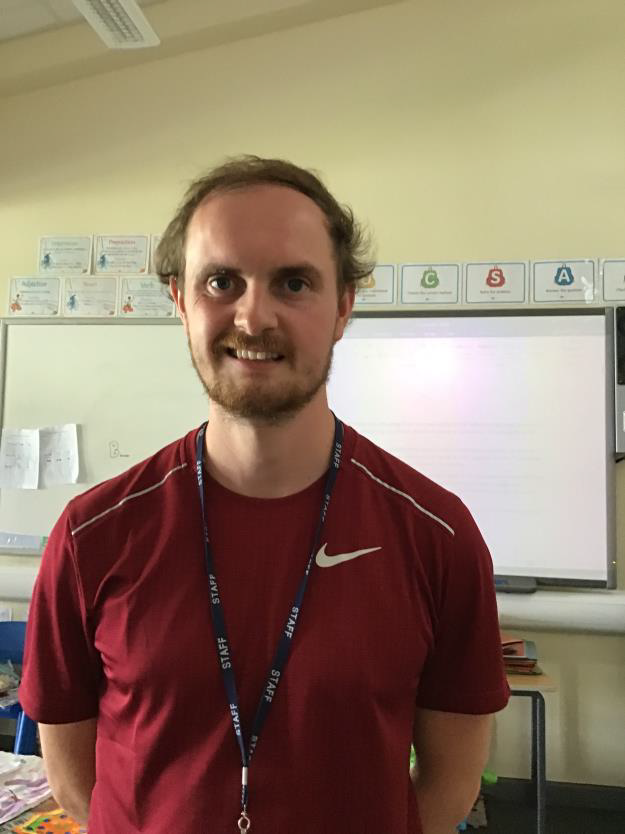 Hello!
My name is Mr Foster and I am going to be your new teacher in the Reflectors class next year. I am looking forward to welcoming you all back after the summer as we have lots of exciting things to look forward to.
Year 6 is going to be full of joy and excitement and as a class we will ensure that your last year at Glenfield Primary is a memorable one! I am sure that we will all work together and form a real team ethic in the Reflectors class in order to have the best year possible.
My favourite subject to teach is PE, as it will allow us all to build on our teamwork and transfer these skills over to other areas of life. Throughout the year you will get lots of opportunities and responsibilities to be positive role models to other children as I feel it is important that we, year 6, lead by example to the rest of the school.
I look forward to meeting you all and I am excited to see the spark that each of you will bring to our class.