Y5 Secondary Taster Day at Martin High School
Edward - On Wednesday we spent the day at Anstey Martin. Through out the day we learnt more about the school and how it teaches. In many lessons we found out facts we wouldn't usually learn about in our school. I was amazing.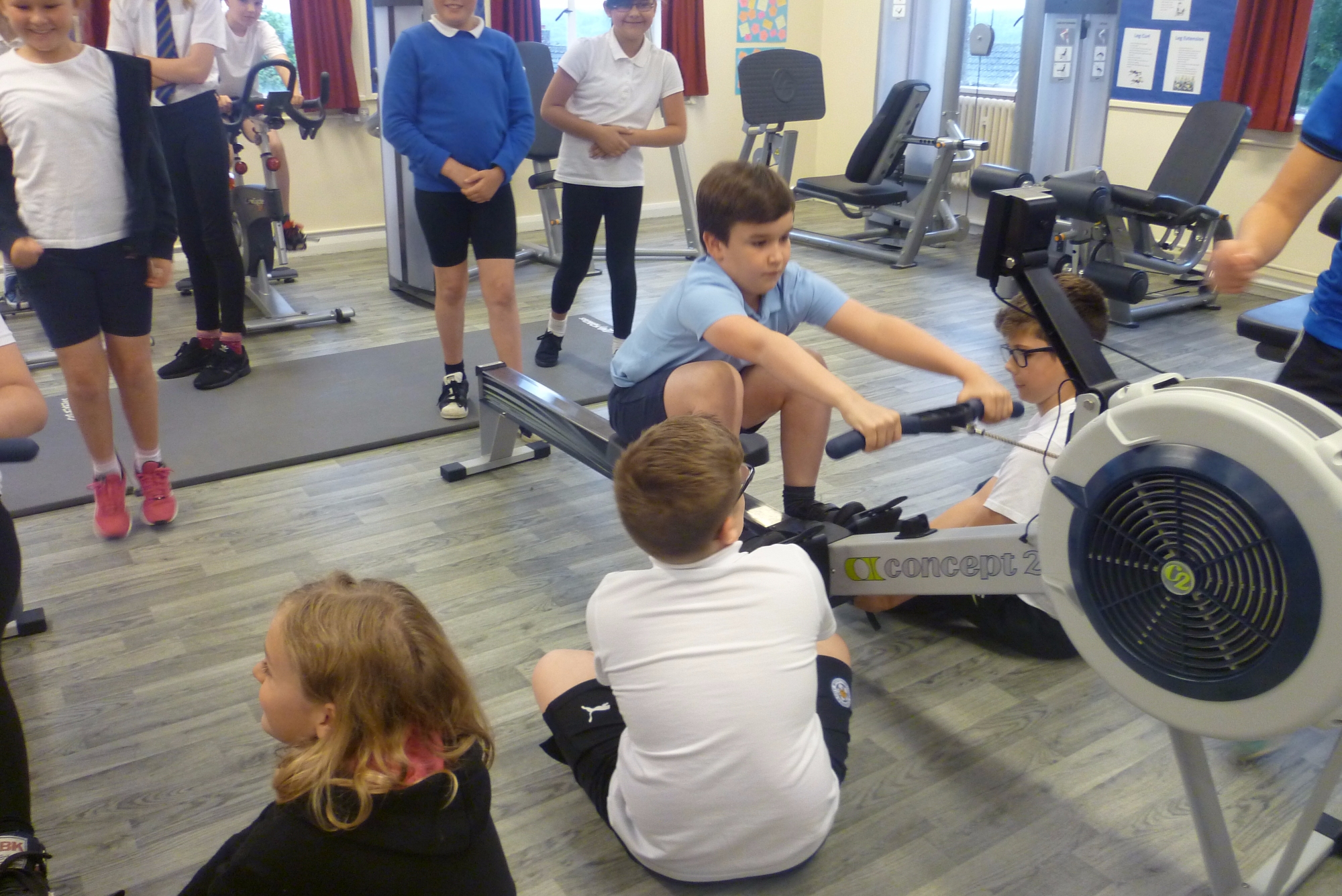 Tia - I really enjoyed the PE lesson at Martin High. We got to try out the rowing machines. I really enjoyed working as a team. The pressure that was put on us to come first made it really exciting.