Year 4
Teachers:
Innovators- Mrs L Jameson
Analysers- Miss S Bennetts
Support Staff:
Mrs C Hall
Mrs J Osborne
Ms D Greenway
Year 4 have had a busy and exciting spring term.
In English we looked at the story Voices in the Park. We really enjoyed reading it and exploring the different characters represented in each voice. We had fun practising our posh voices throughout written speech and then even imagined we were the posh dog and wrote the story from that viewpoint. We then got asked to help out Wallace and Gromit. They had lost all of the plans for their cracking contraptions, so year 4 decided to write detailed explanation texts to explain how each machine worked. We hope we helped Wallace in time!
In maths we have done a lot of work on fractions this spring term. We looked at adding and subtracting fractions, finding equivalent fractions and finding fractions of amounts. We even had fun using chocolate to help us with our reasoning and explaining.
For our Science topic we have been learning all about teeth and eating. We enjoyed using a disclosing tablet to see how much plaque was on our teeth, and whether it was old or new. We also got to create our own TV advert for toothpaste. After looking at our teeth and the jobs they do, we continued exploring the functions of the digestive system.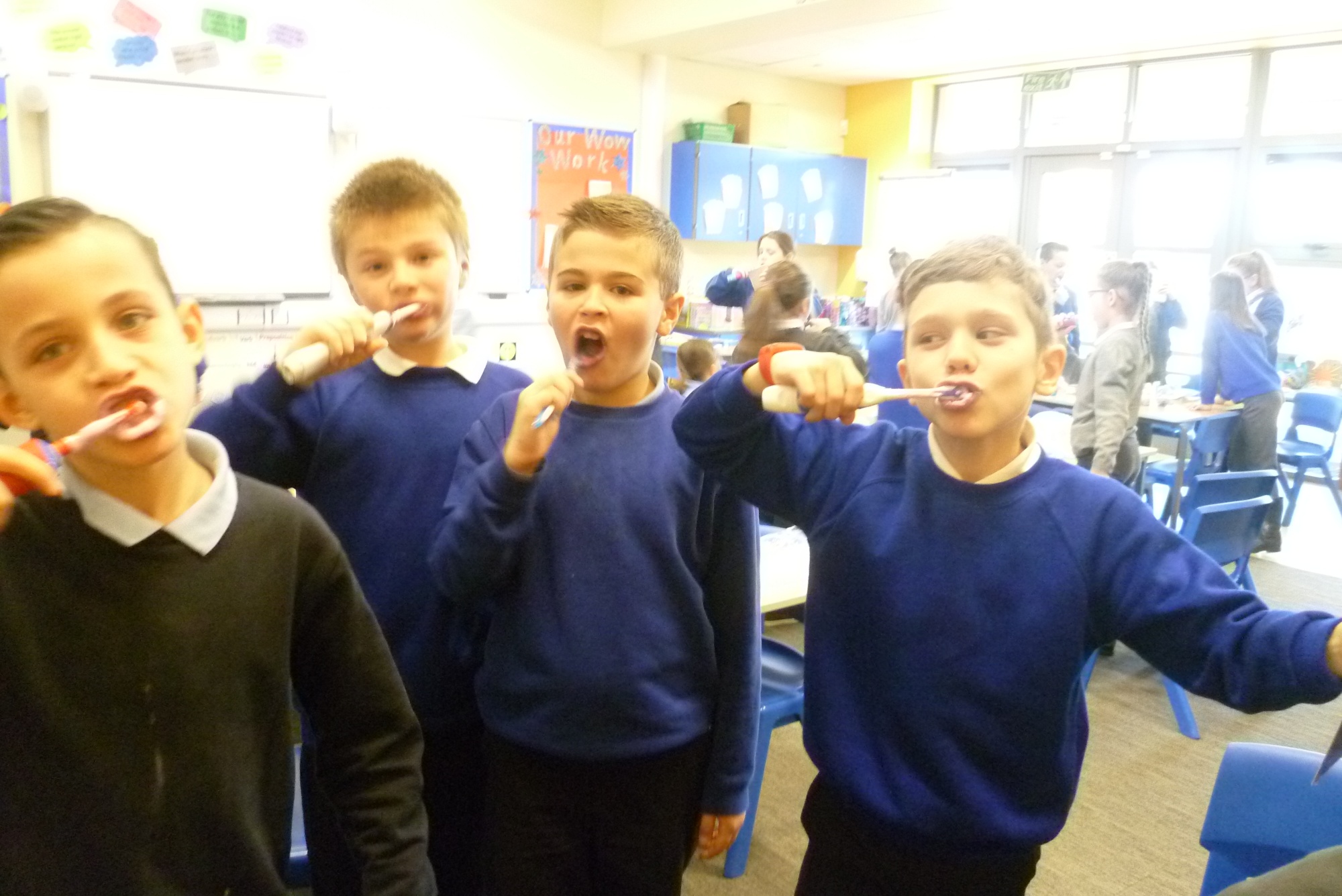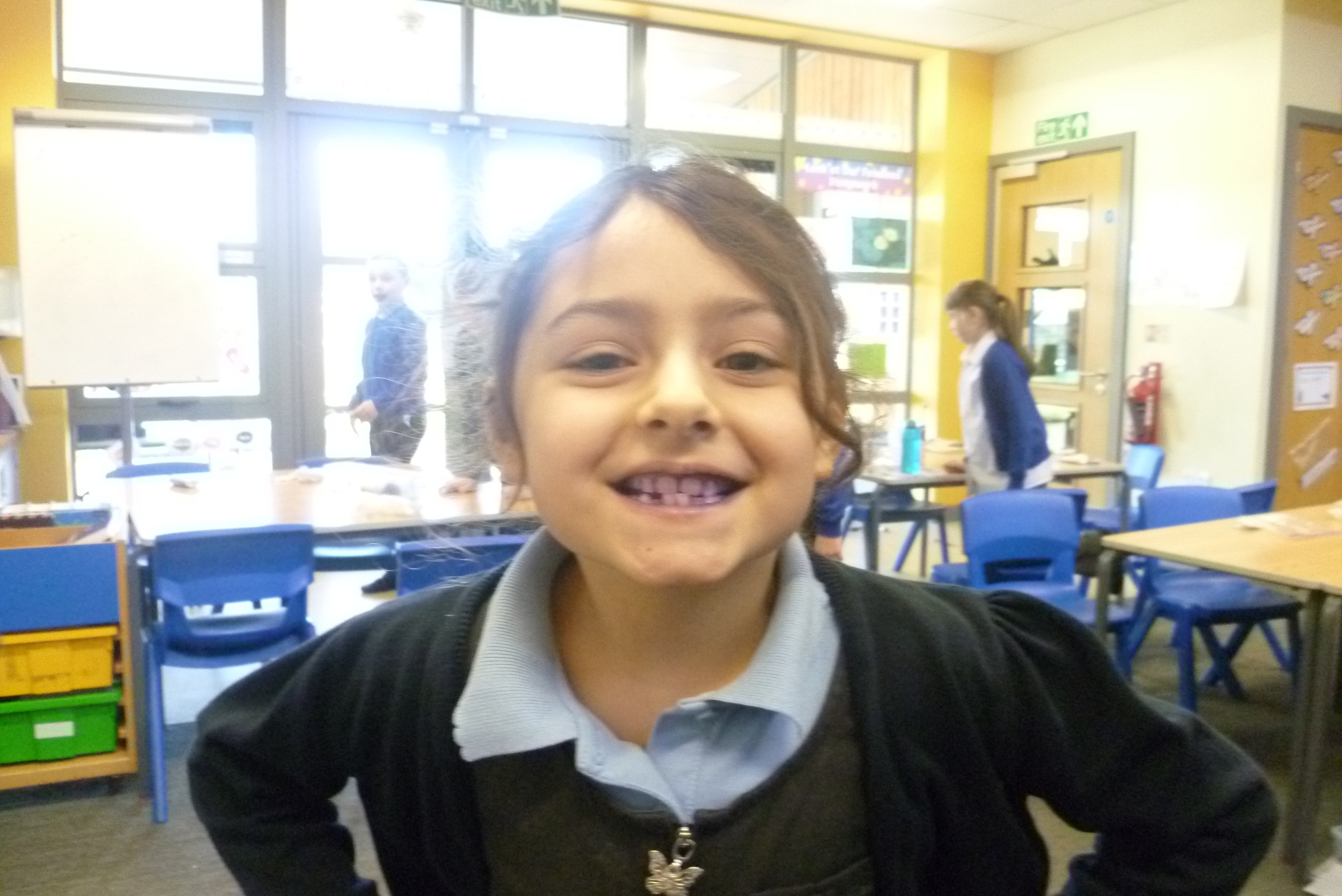 Despite learning lots of interesting facts about the Romans in the autumn term, we wanted to discover even more. During this term we looked at what the Romans brought to Britain, and how this helped the Celts. We then looked at the story of Boudicca, where we acted out scenes and then wrote a rallying speech to convince people to join her fight against the Romans.
Monet Art